23C Gold Collection | Cleanse, Tone & Moisturise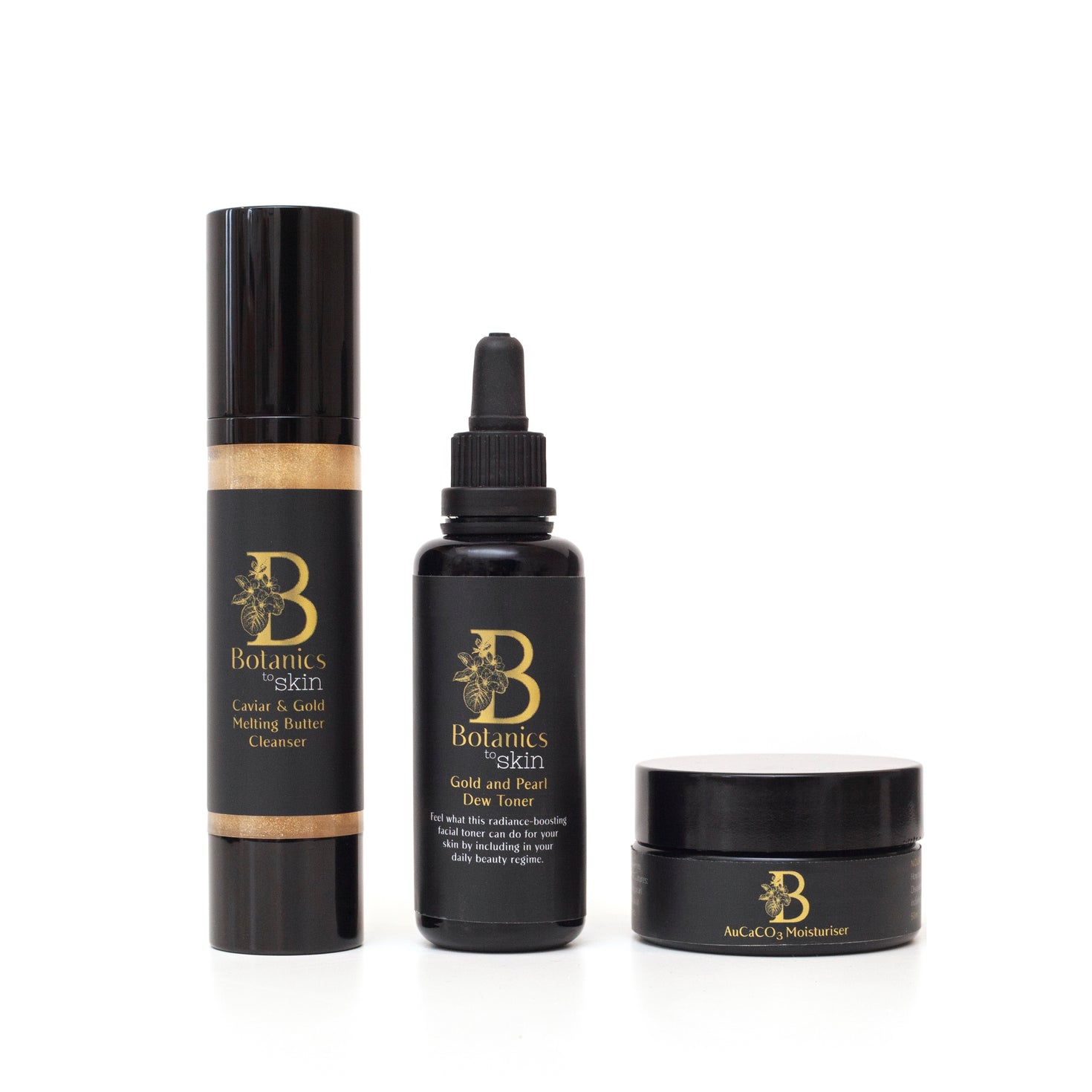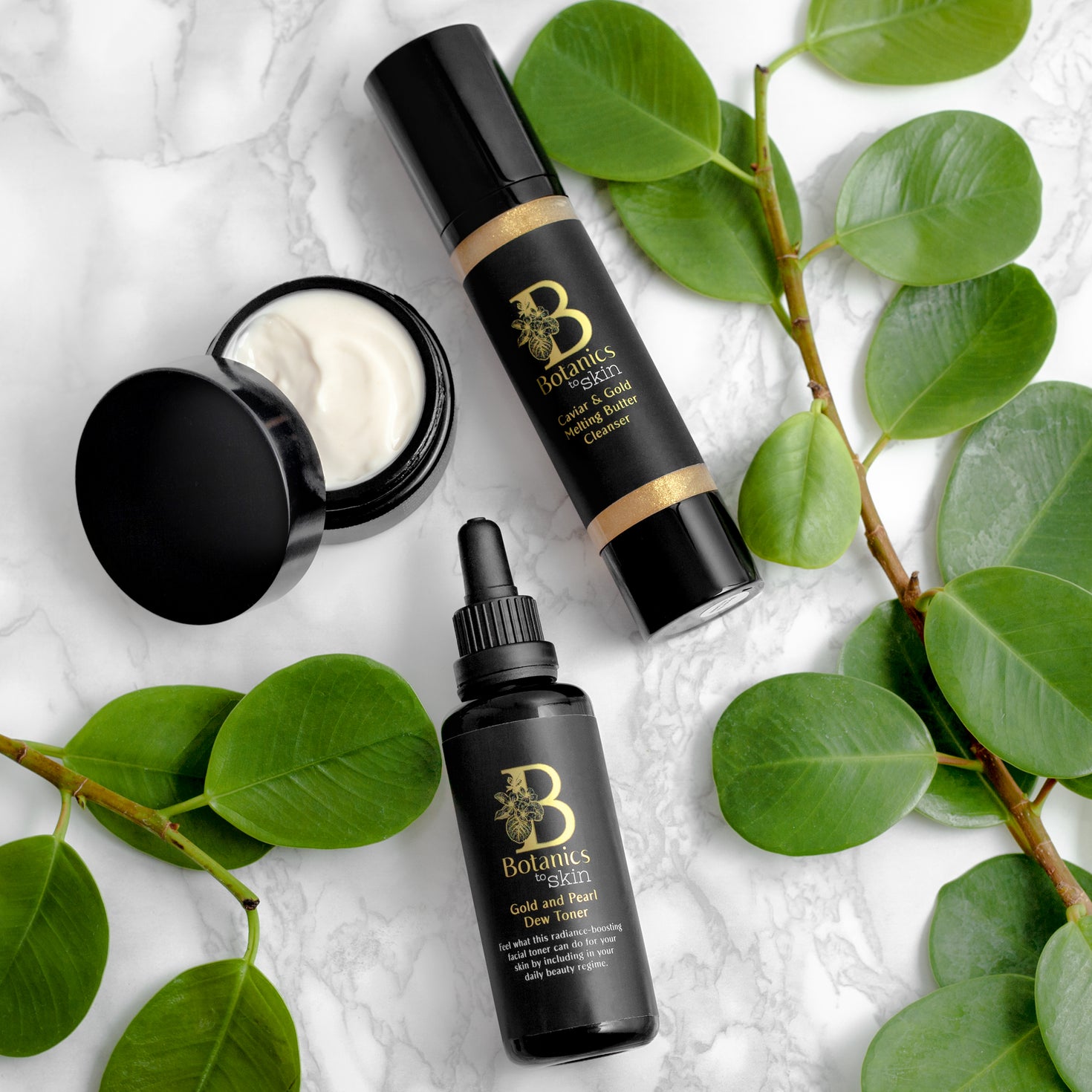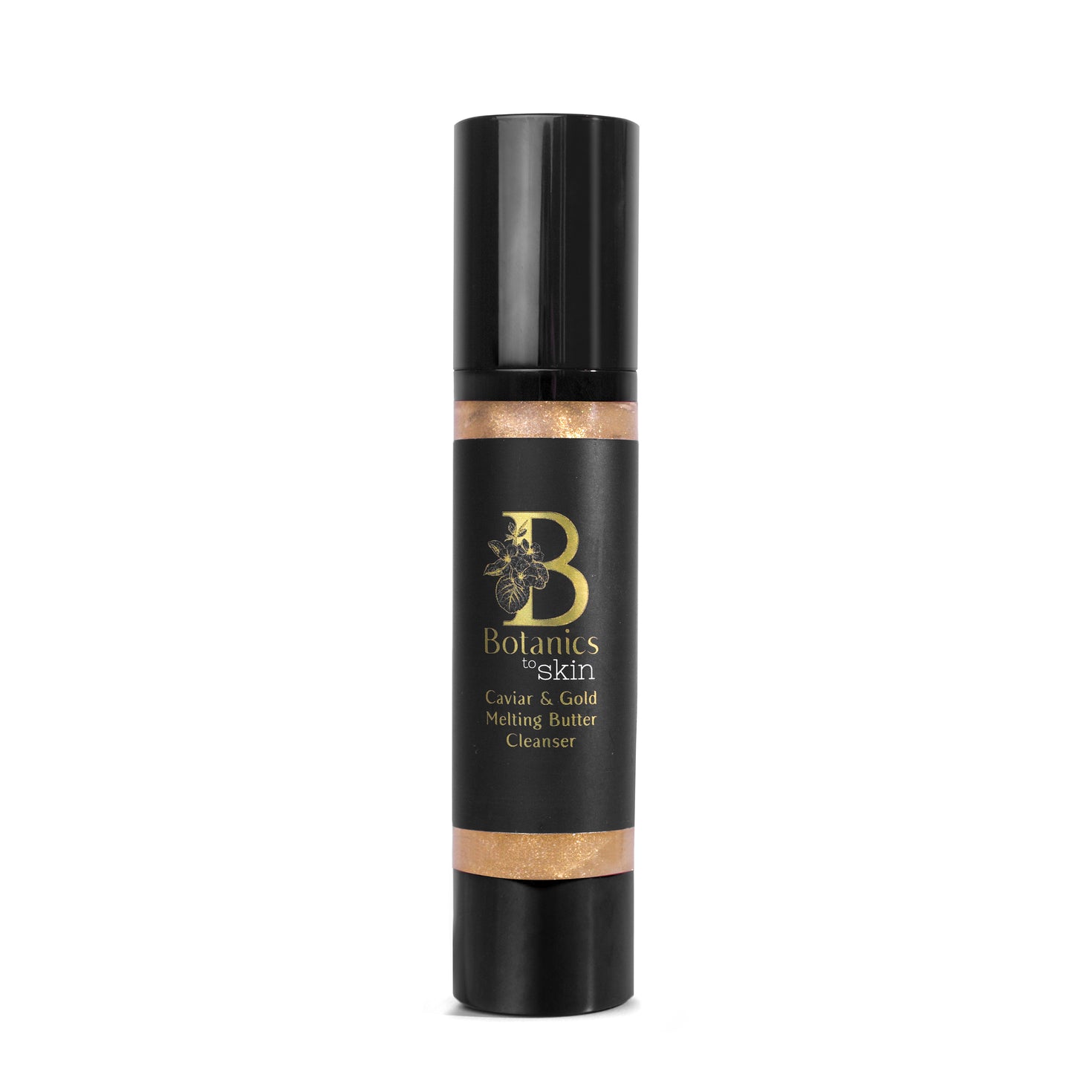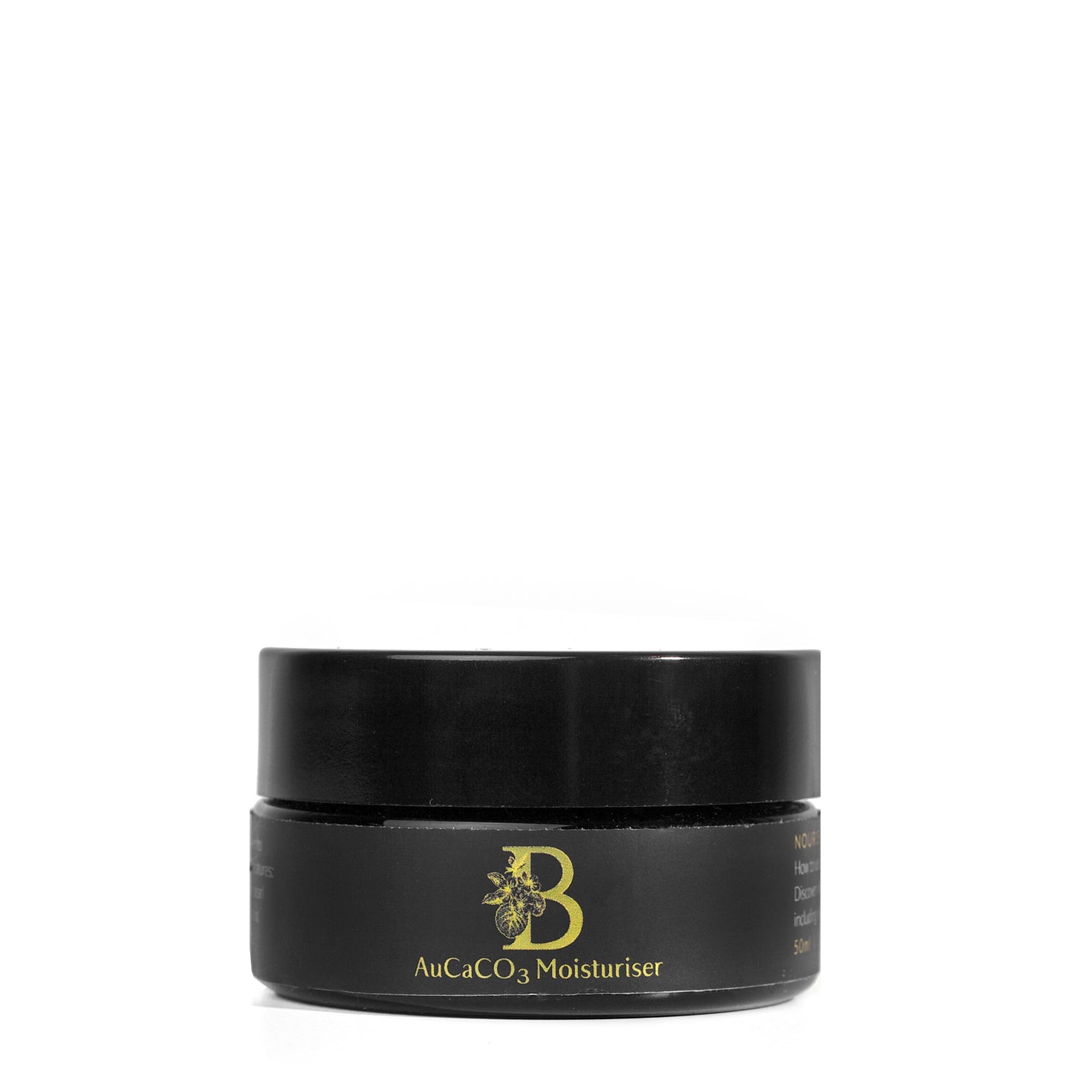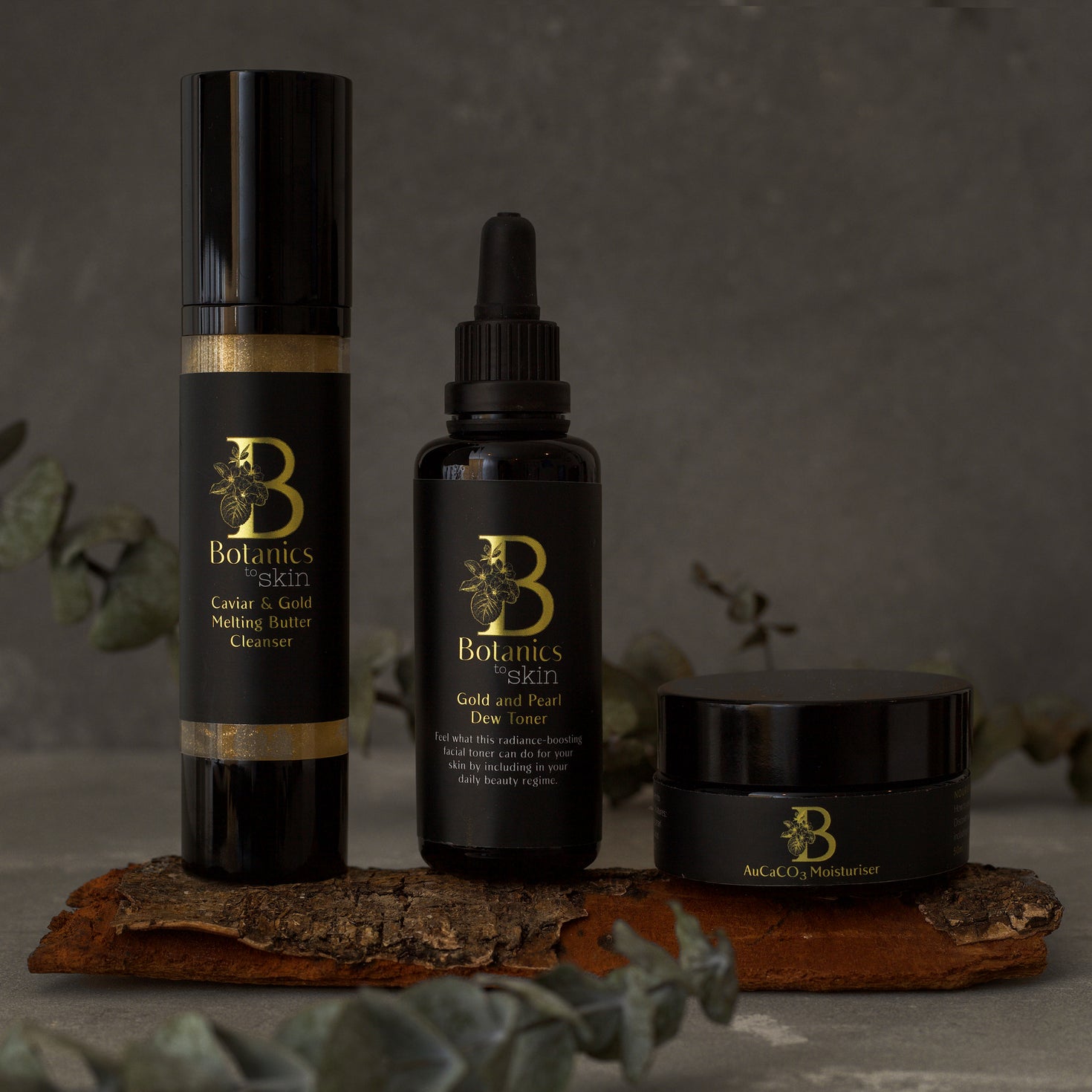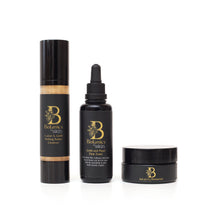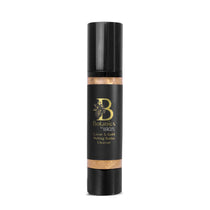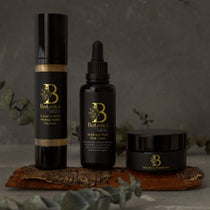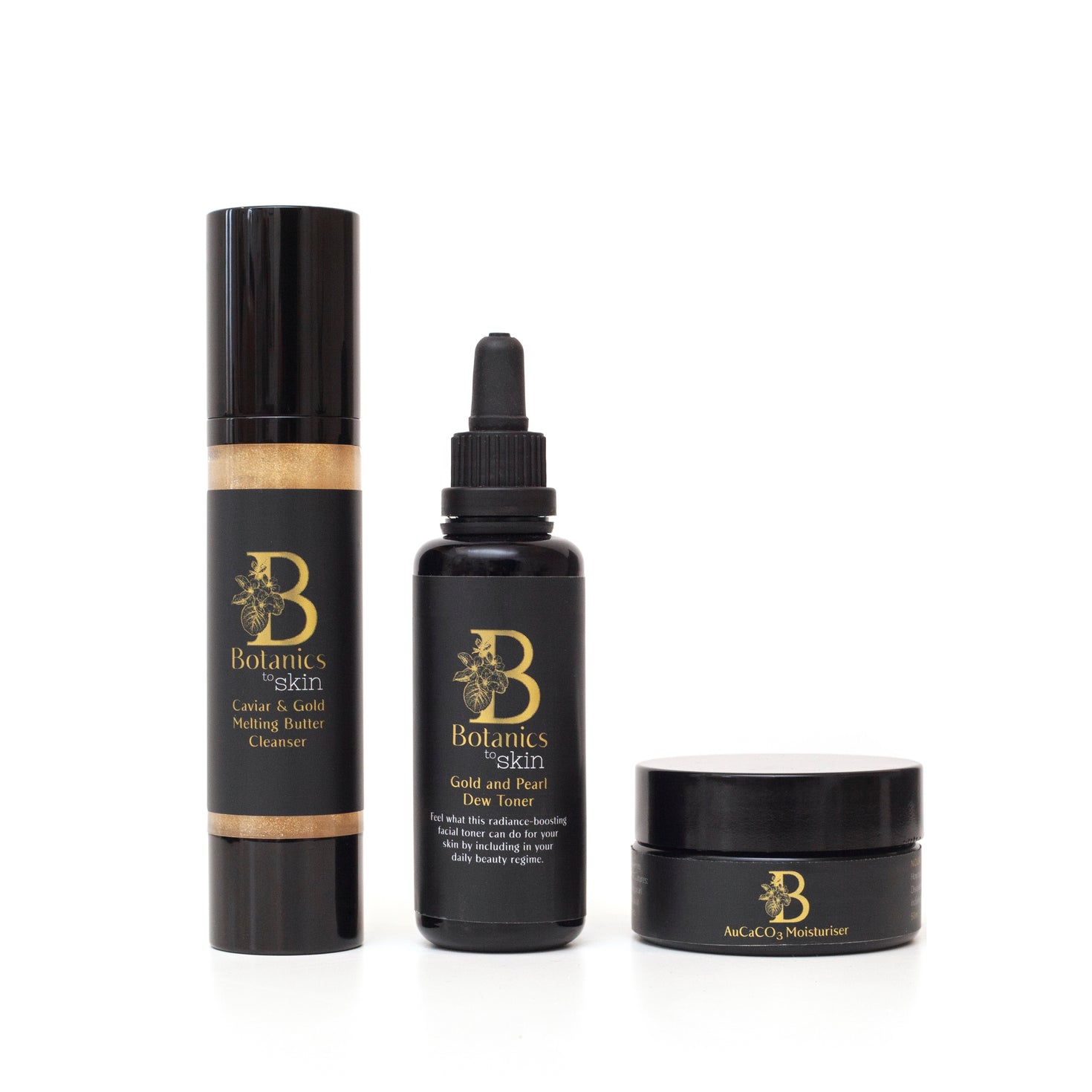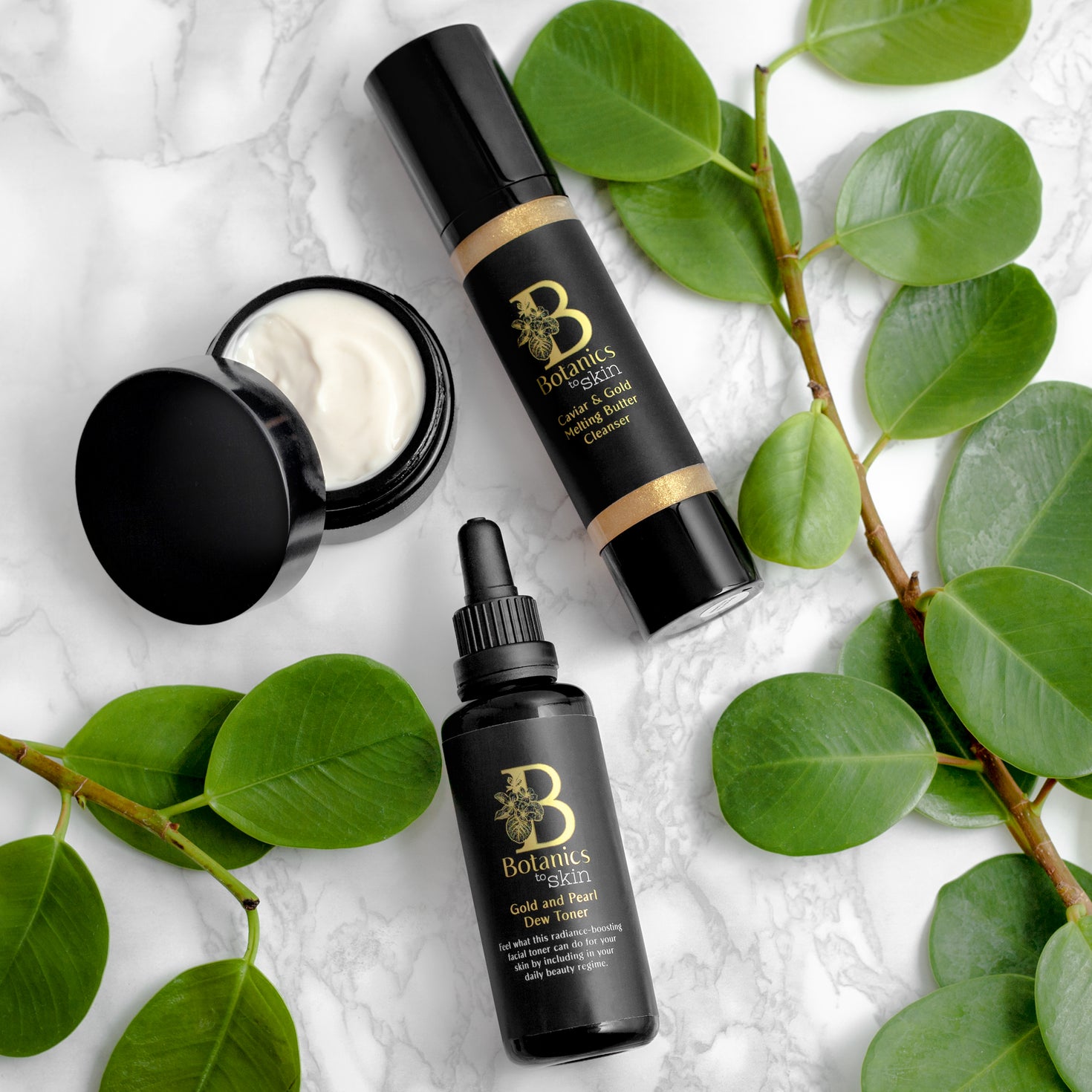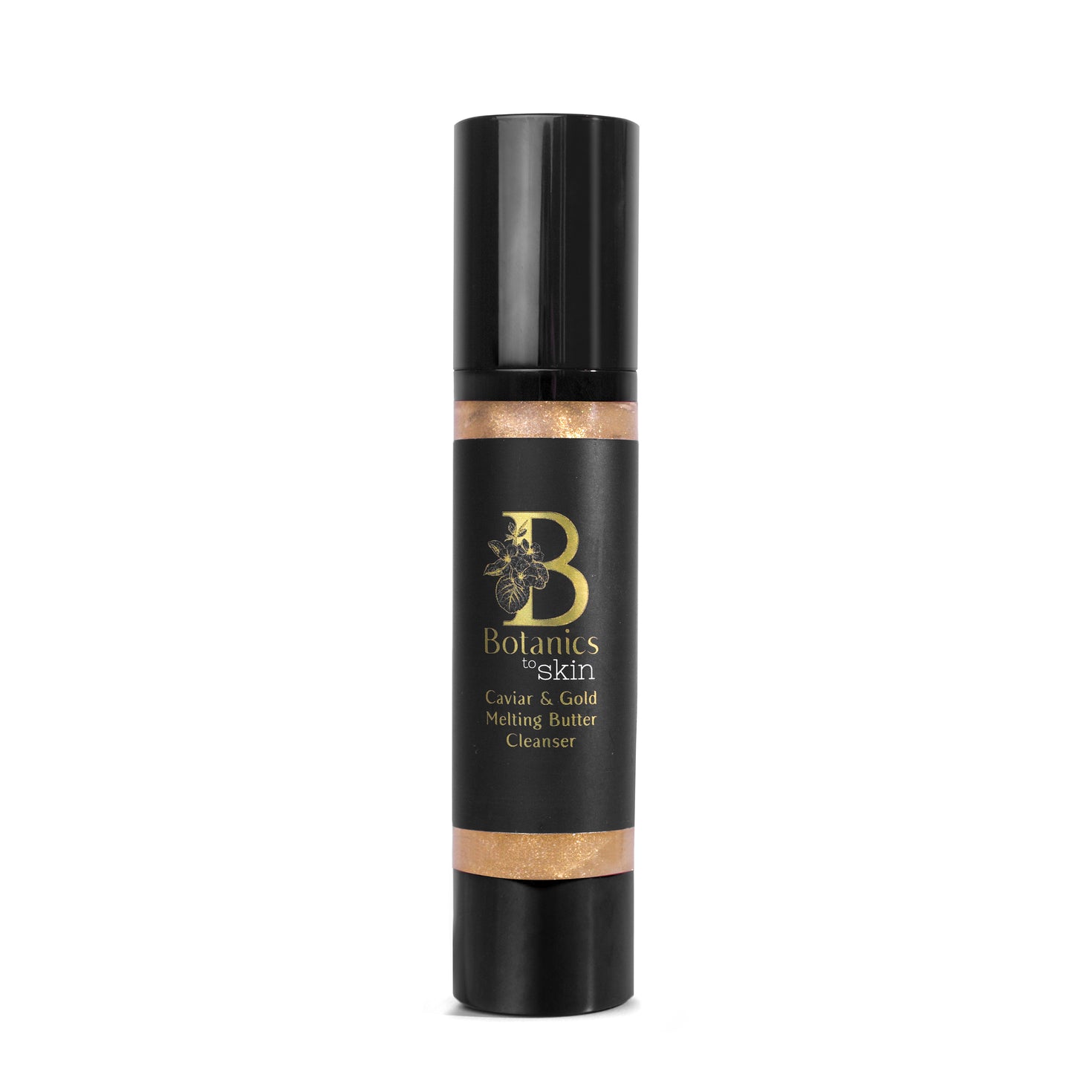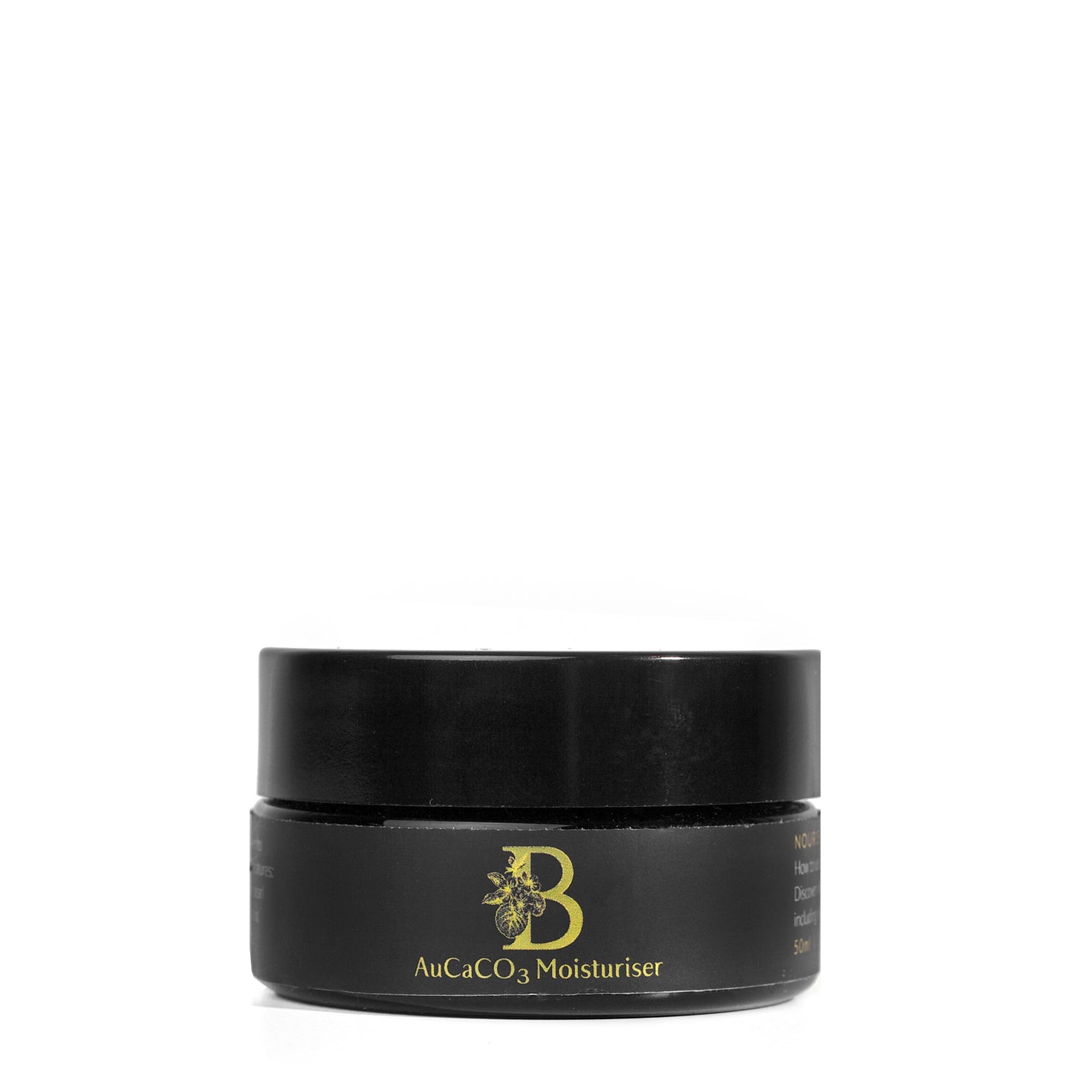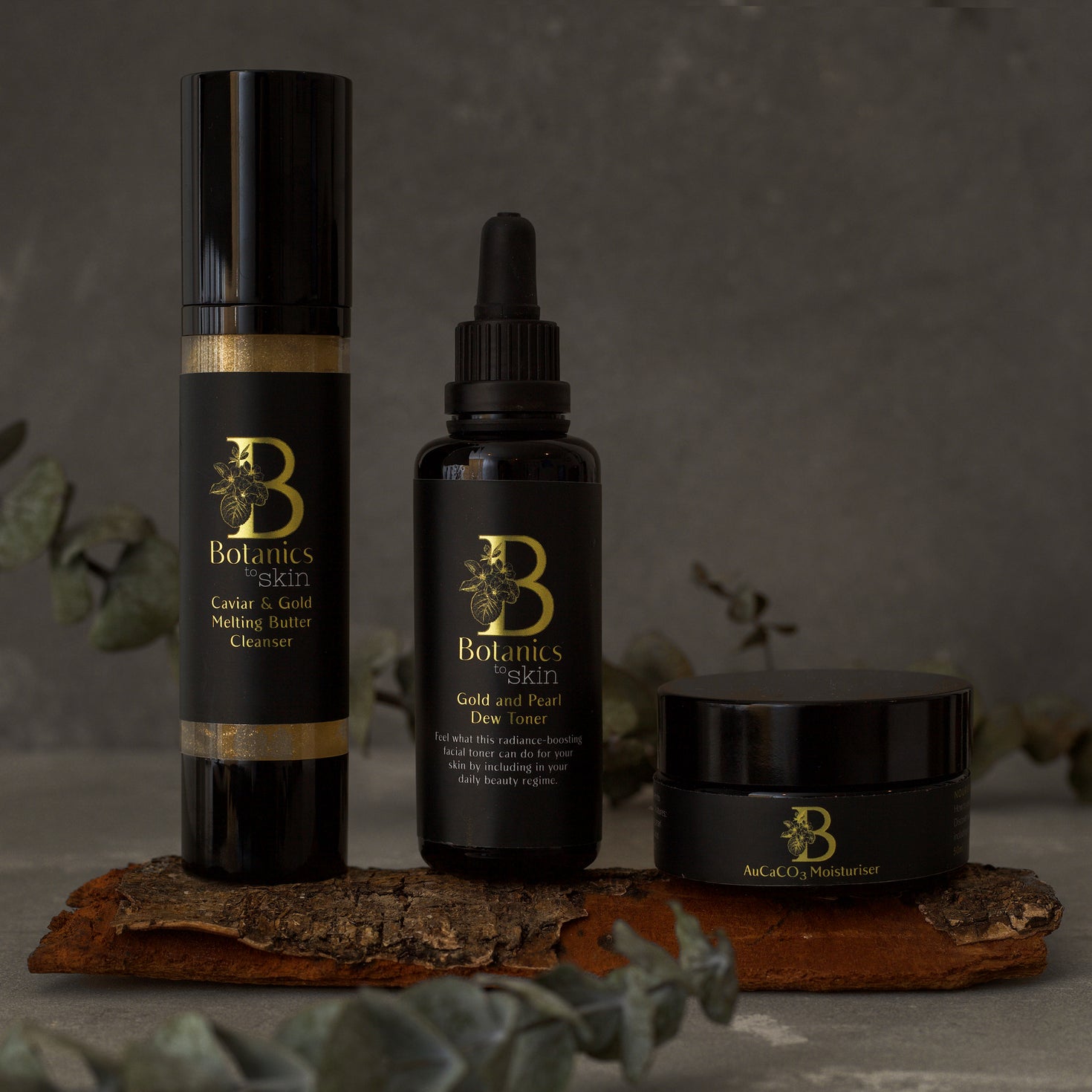 Hot
New
In stock
Out stock
23C Gold Collection | Cleanse, Tone & Moisturise
 The Exquisite Gold Cleanse Tone & Moisturise Collection
Formulated with rich ingredients scientifically proven to give you your best skin, this luxury, natural & precious collection features :
To Cleanse : Caviar & Gold Melting Butter
To Tone : Gold & Pearl Dew Toner
To Moisturise : The AuCaCO3 
Buy as a collection and SAVE ££ !! 
Benefits

Precautions

Shipping
Gold (23 carats) is well known for restoring the lost elasticity of the skin tissues, stimulating cellular growth of the basal layer to generate healthy, firm skin cells. It provides a tightening effect for a younger more radiant looking skin.

Hyaluronic acid is one of the strongest anti-wrinkle agents and combined with caviar extract 

Caviar extract, rich in vitamins A, B, D and E has an antioxidant action to leave the skin more radiant and softened, helps tissue repair and cell regeneration.

Grape leaf extract is natural rich in active ingredients having benefits for the skin. The extract combines fruit acids (AHA – Alpha hydroxyl acids are a group of natural food acids) known for its properties in helping to renew the skin cells, active polyphenols for its protective nature and antioxidant properties for a healthy and youthful skin.

Comes in a presentation box so makes a great gift to !
For external use only. Avoid contact with eyes. In case of contact with the eyes, rinse thoroughly with clean water. Keep out of reach of children

All orders over £30 with a delivery address in the UK, shipping will be free of charge using first class Royal Mail.
Orders over £130 will automatically be tracked with next day delivery Mon-Fri
See full information on our shipping, returns and exchanges in the 'customer services' secton at the bottom of each page.
Related Products