AuCaCO3 Moisturiser -23c gold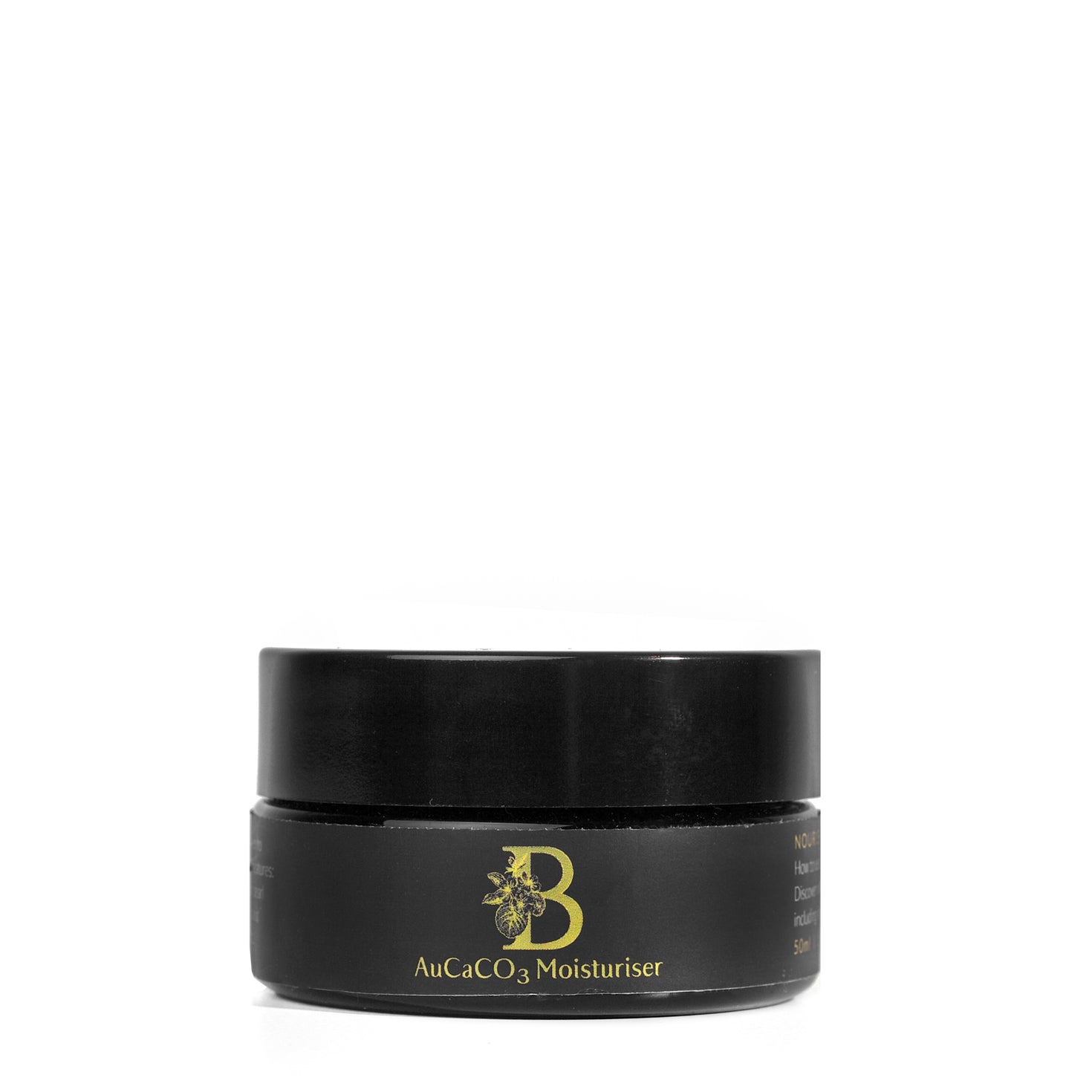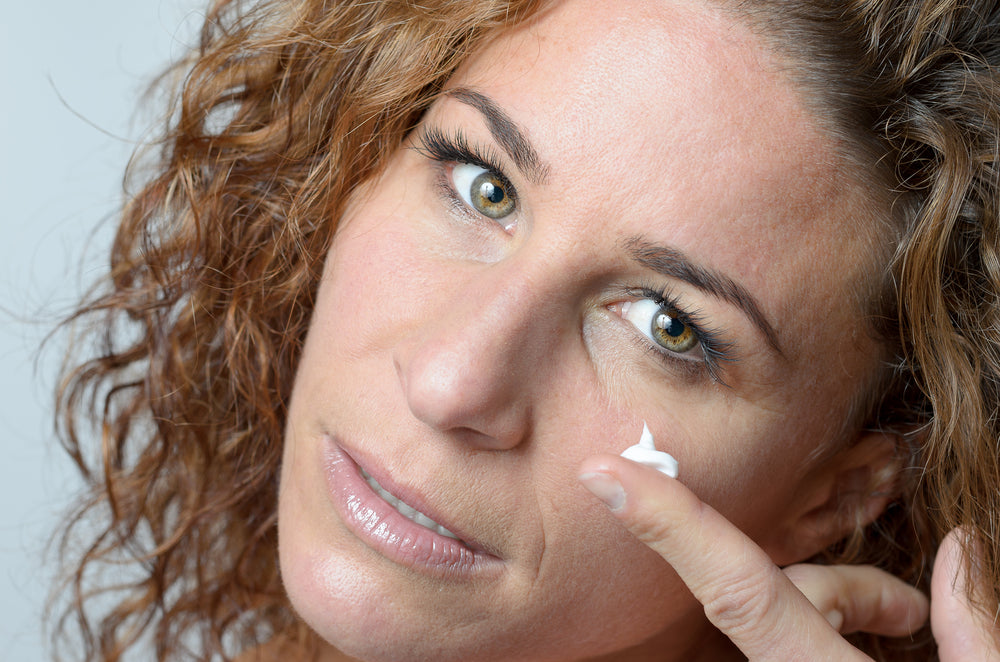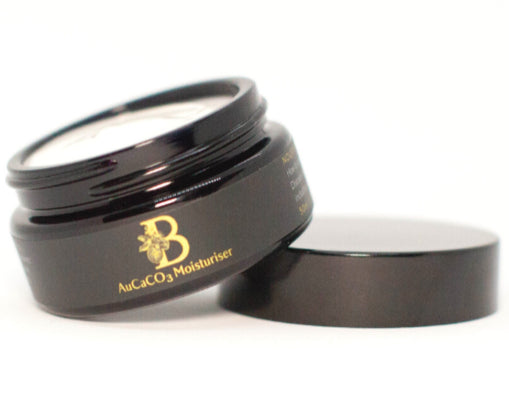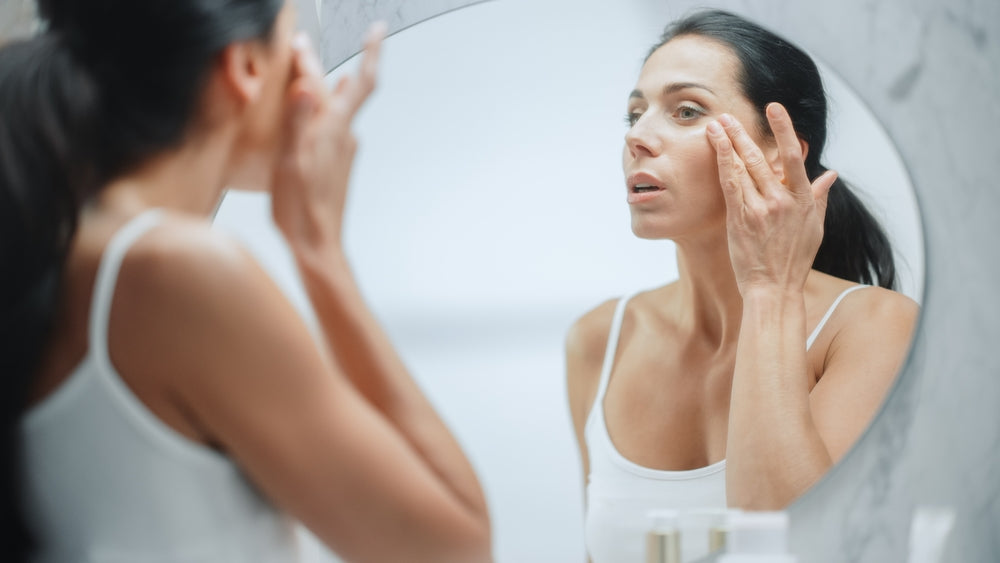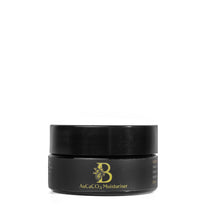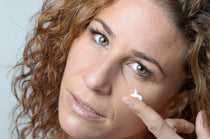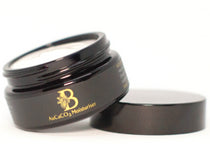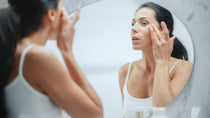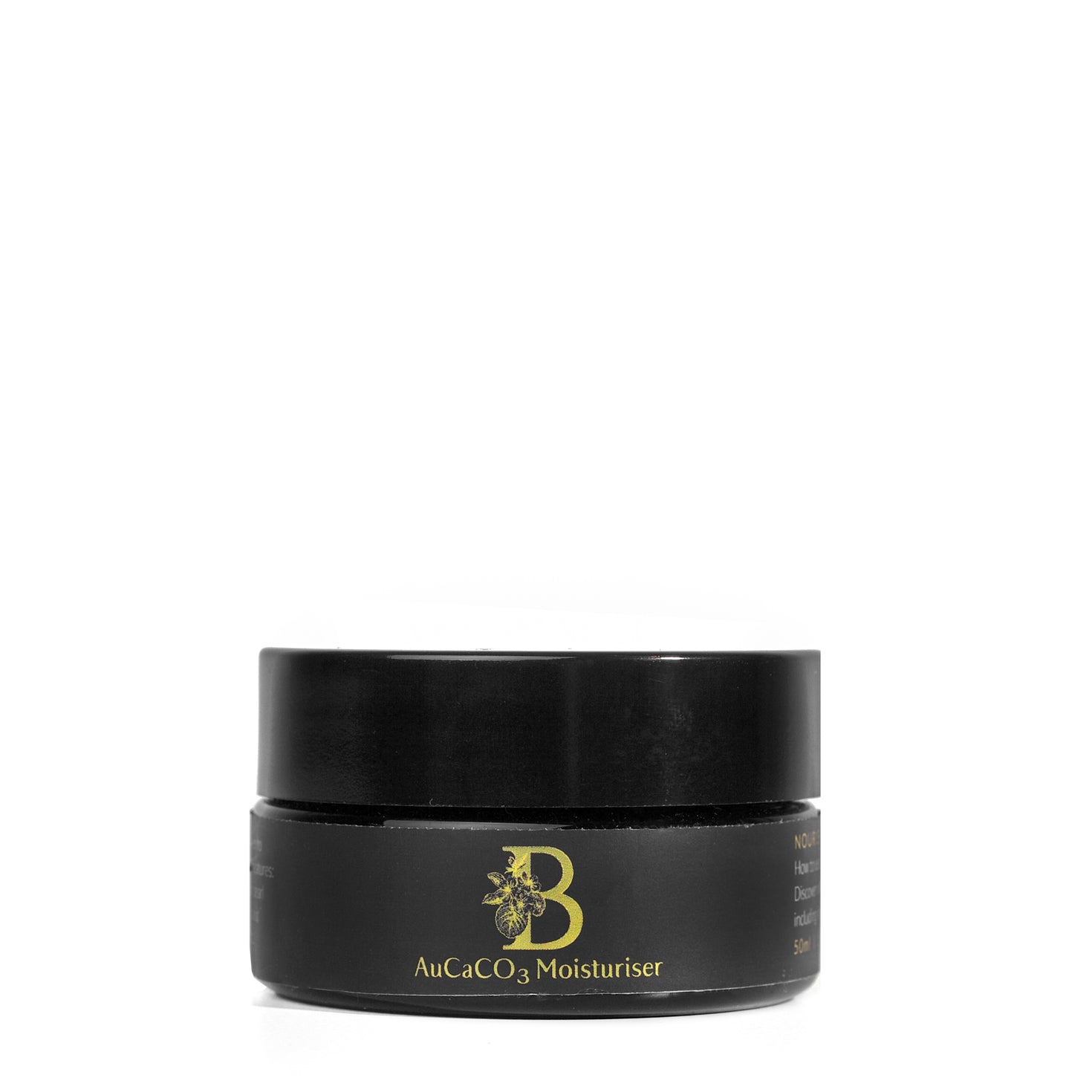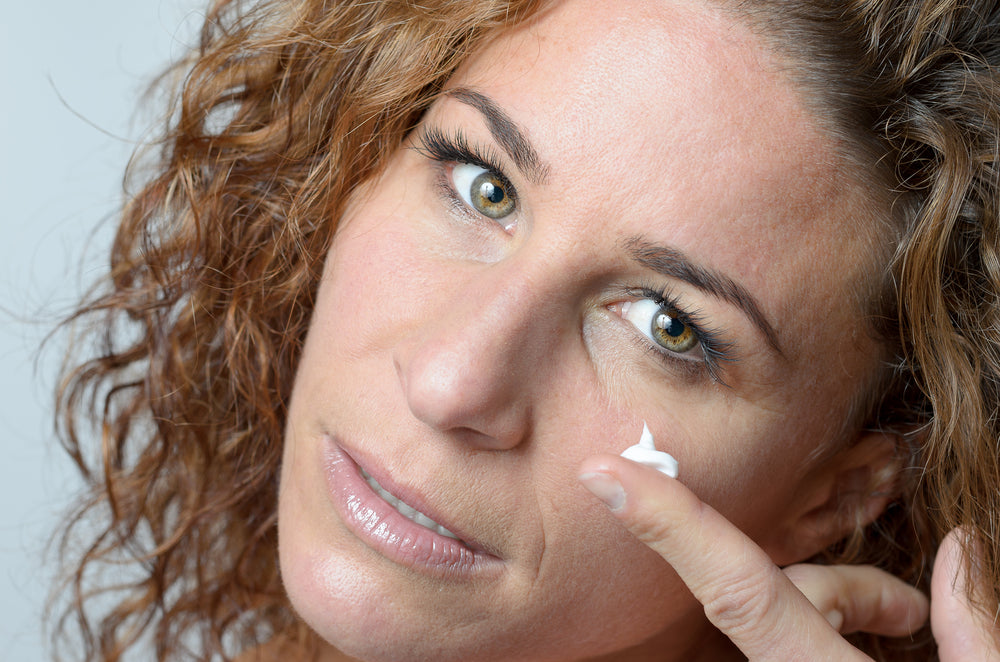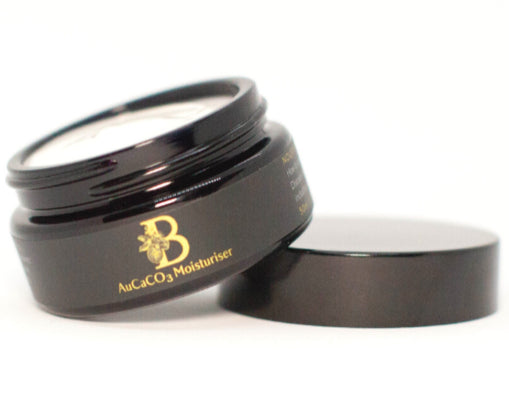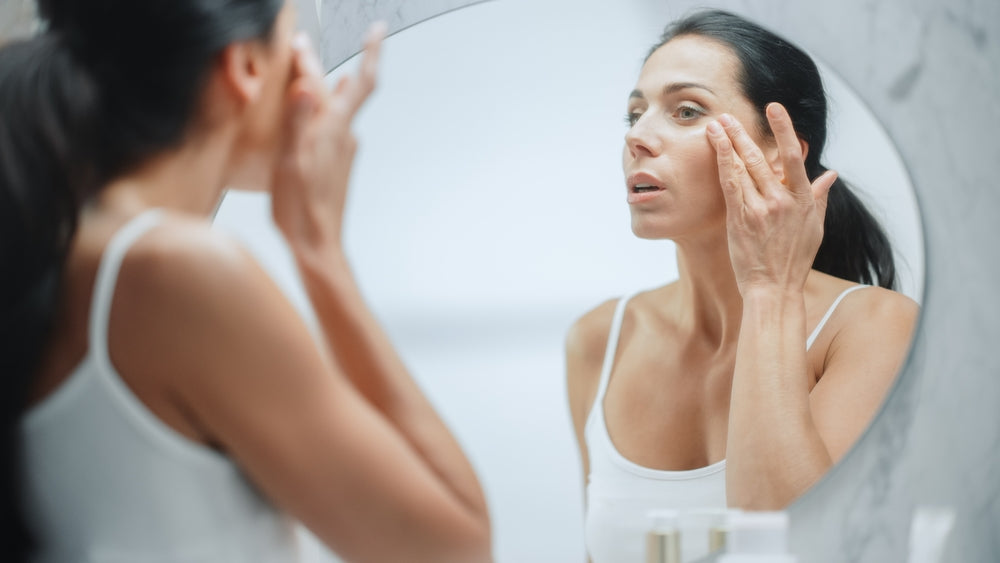 Hot
New
In stock
Out stock
AuCaCO3 Moisturiser -23c gold
Nourish Your Radiance - Healthy Ageing Skincare
Formulated with rich ingredients scientifically proven to give you your best skin, this luxury, natural & precious moisturiser features :
Radiance-regenerating 23C GOLD (Au) ; known for helping to restore skin elasticity and stimulate cellular growth of the basal (inner most) skin layer to regenerate healthy, firm skin cells
Polished PEARL extract (CaCO3) ; for skin luminance and a balancing adaptogen
Wrinkle -resisting HYALURONIC ACID; one of the strongest anti - wrinkle actives
Skin metabolism-intensifying CAVIAR extract rich in vitamins A,D B and amino acids that intensifies the metabolism of the skin cells.
It's soothing and velvety texture relax the features and smooths the skin, leaving it feeling youthfully revitalised. 
Discover what this rich, fragrant luxury moisturising cream can do for your skin - naturally !
 Size 50ML
Directions for use

Ingredients

Shipping
How To Use: Apply to the face and neck as part of daily facial routine
Precautions : For external use only. Avoid contact with eyes. In case of contact with the eyes, rinse thoroughly with clean water. Keep out of reach of children.
Aqua, Vitis Vinifera Seed Oil, Cyclopentasiloxane, Glycerin, Caprylic/Capric Triglyceride, Sucrose Palmitate, Sucrose Stearate, Carbomer, Triethanolamine, Propylene Glycol Dipelargonate, Phenoxyethanol, Parfum, Sodium Hyaluronate, Sucrose Laurate, Benzoic Acid, Xanthan Gum, Dehydroacetic Acid, Conchiolin Powder, Helianthus Annuus Seed Oil, Tocopheryl Acetate, Ci 77480 (gold), Ci 77820, Tocopherol, Caviar Extract, Ci 77400, Linalool, Hexyl Cinnamal, Limonene, Benzyl Salicylate, Citronellol.

Contains Nuts.
All orders over £30 with a delivery address in the UK, shipping will be free of charge using first class Royal Mail.
Orders over £130 will automatically be tracked with next day delivery Mon-Fri
See full information on our shipping, returns and exchanges in the 'customer services' secton at the bottom of each page.
Related Products