Caviar & Gold Melting Butter Cleanser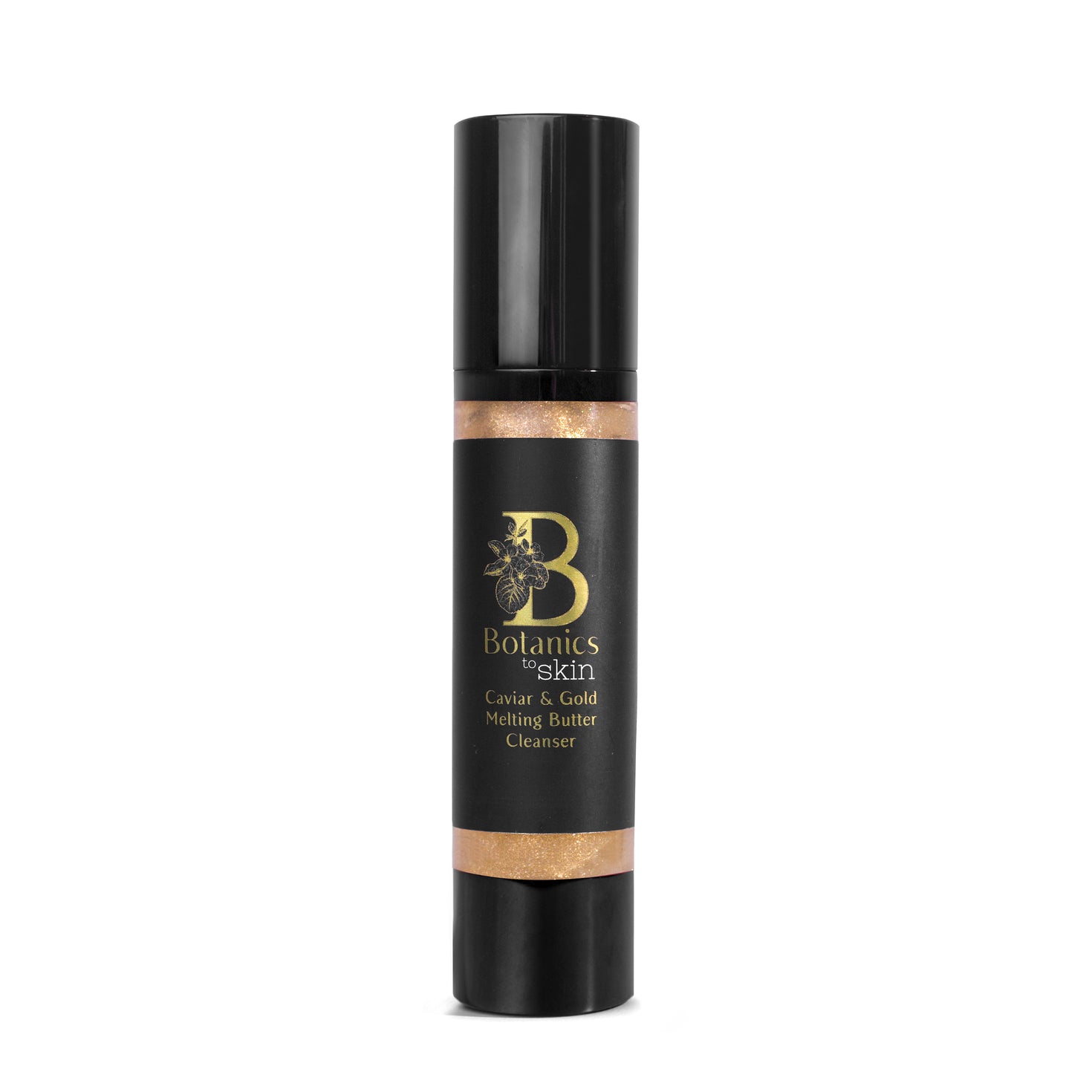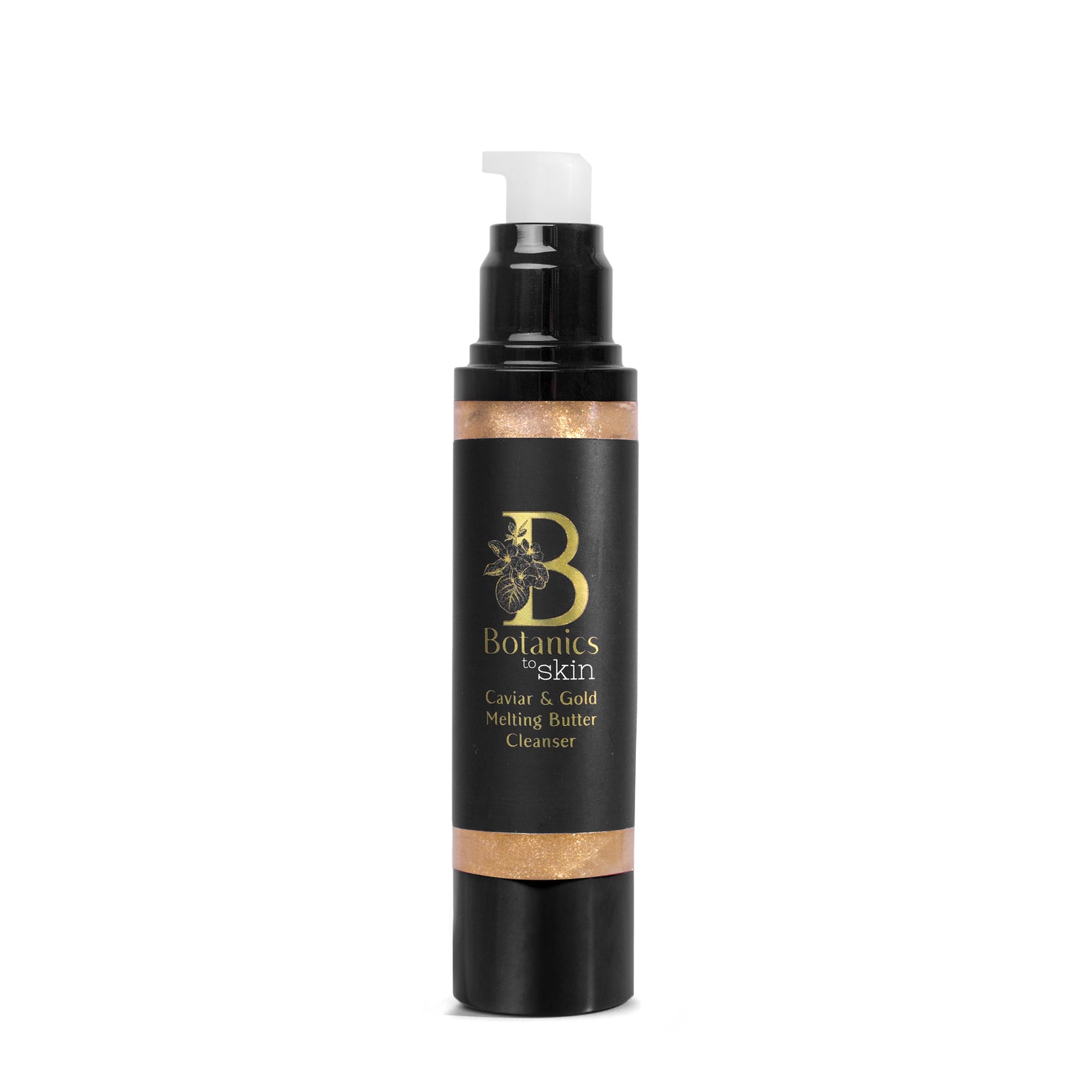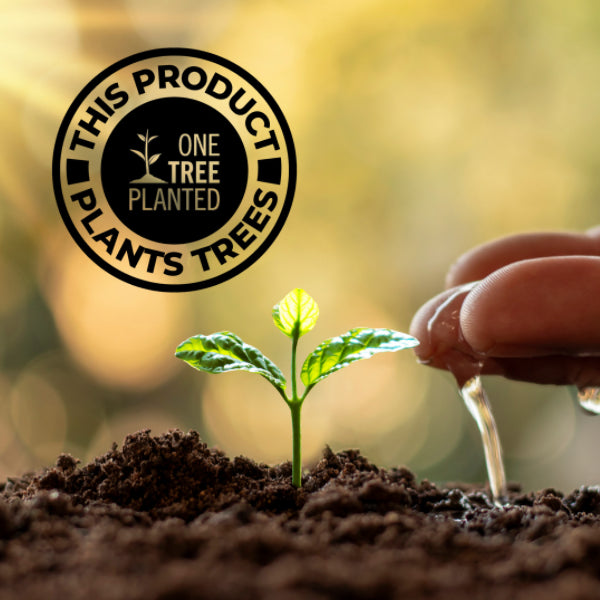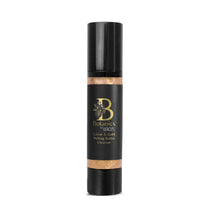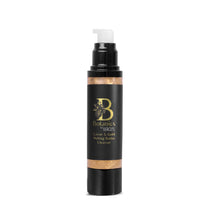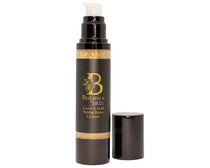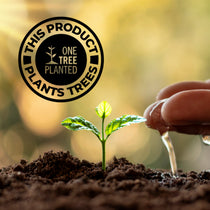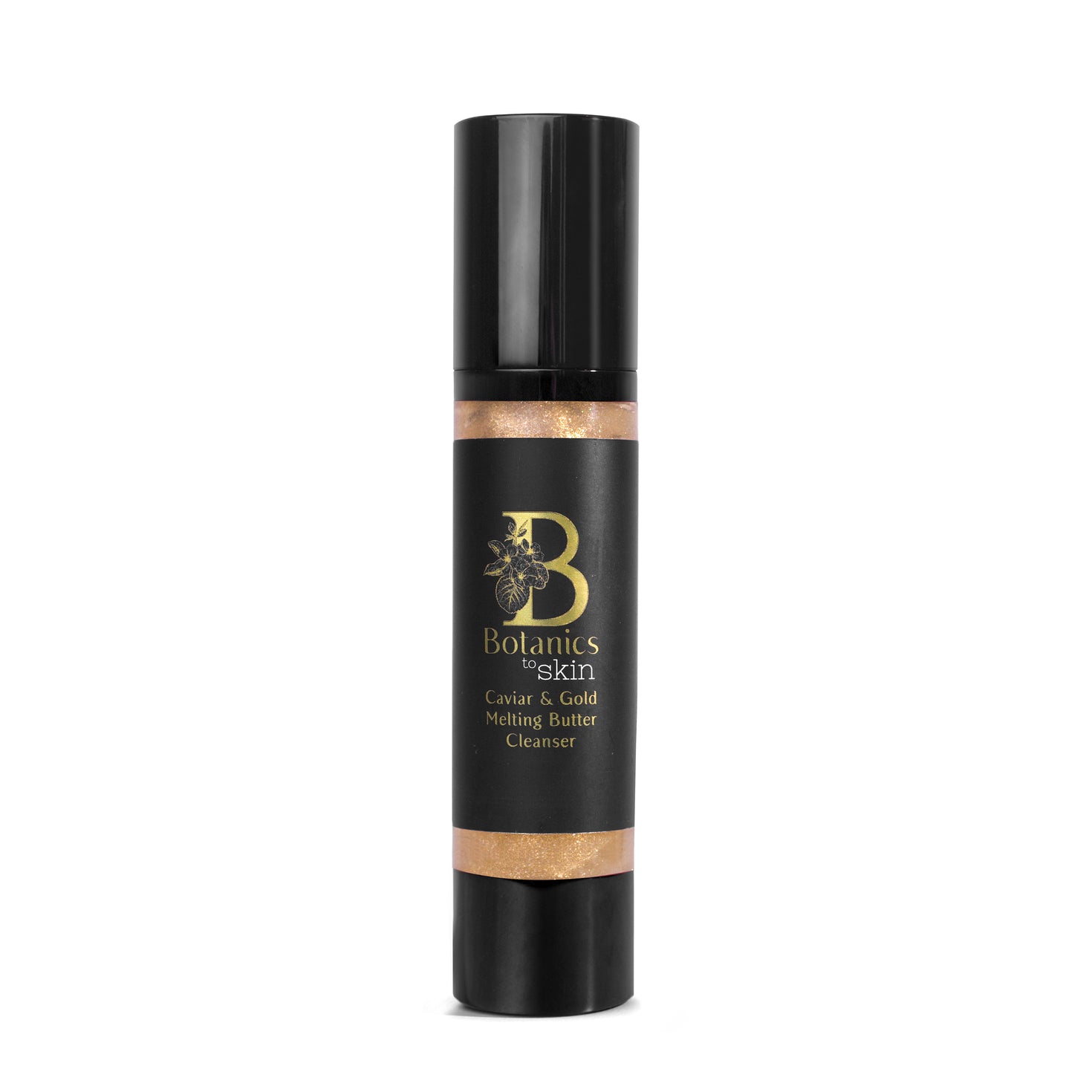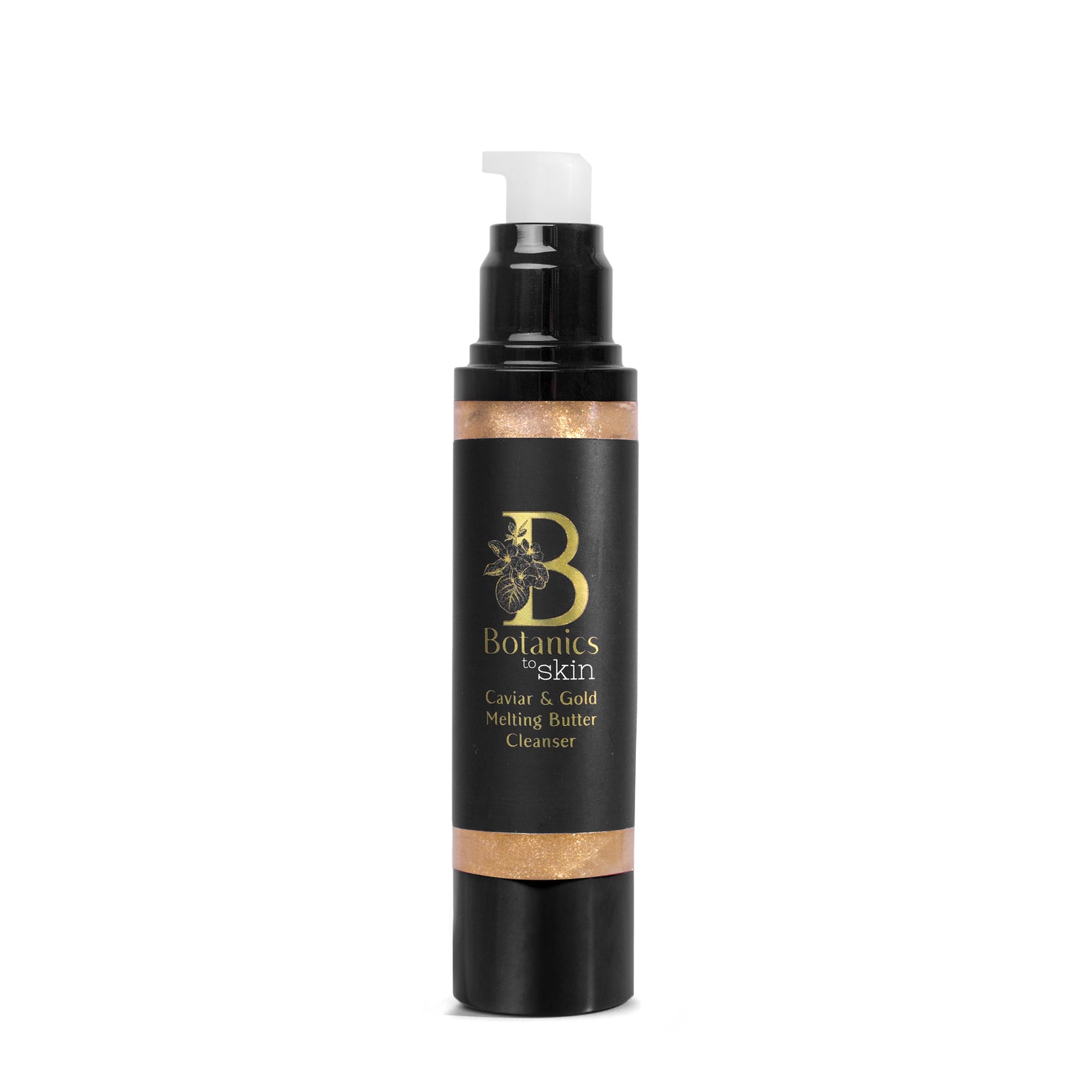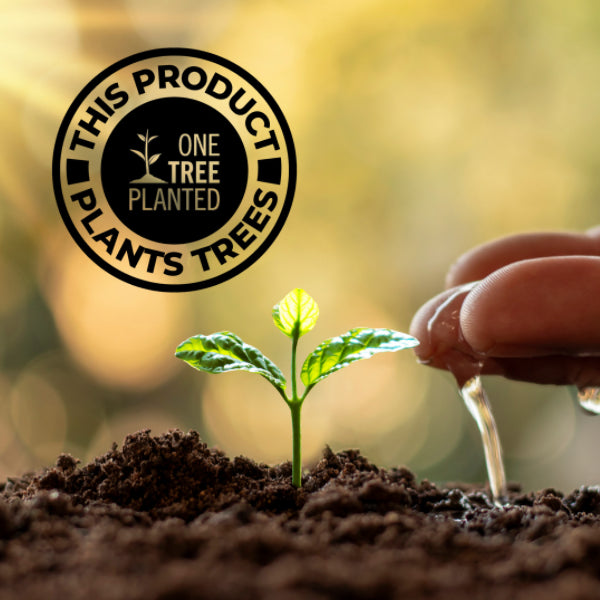 Hot
New
In stock
Out stock
Caviar & Gold Melting Butter Cleanser
Nourish your Skin ! Healthy Ageing Skincare
This melting cleanser is bursting with natural ingredients to help cleanse and refresh your skin. Vitamin - packed CAVIAR extract's antioxidant properties leaves your skin more radiant and softer too.
See how this vitamin packed melting cleanser with vitamins A, B, D and E can help transform you skin when part of your daily cleansing routine whilst aiding in slowing down the signs of ageing.
A tantalising gold shimmering honey gel that emulsifies when water is added. Apply a 50 pence size (approx 5ml) to fingertips and massage into the face and neck, wash off with warm water or damp bamboo cotton pads.
SIZE : 50ML
Directions for use

Ingredients

Shipping
How To Use: Apply a pea size (approx. 2ml) to finger tips and massage into face and neck, wash off with warm water or damp cotton wool pads.
PRECAUTIONS: For external use only. Avoid contact with eyes. In case of contact with the eyes, rinse thoroughly with clean water. Keep out of reach of children. Not suitable for use on pregnant women. Keep out of direct sunlight.
Vitis Vinifera Seed Oil, Triglyceride, Glycerine, Propylene Glycol, Aqua, Sucrose Palmitate, Sucose, Laurate, Parfum, Sucrose Stearate, Tocopheryl Acetate, Sunflower Oil, C1 77891, Ci 77491, Caviar Extract, Tocopherol.

Contains Nuts.
All orders over £30 with a delivery address in the UK, shipping will be free of charge using first class Royal Mail.
Orders over £130 will automatically be tracked with next day delivery Mon-Fri
See full information on our shipping, returns and exchanges in the 'customer services' secton at the bottom of each page.
Related Products