Intensive Gel Facial Serum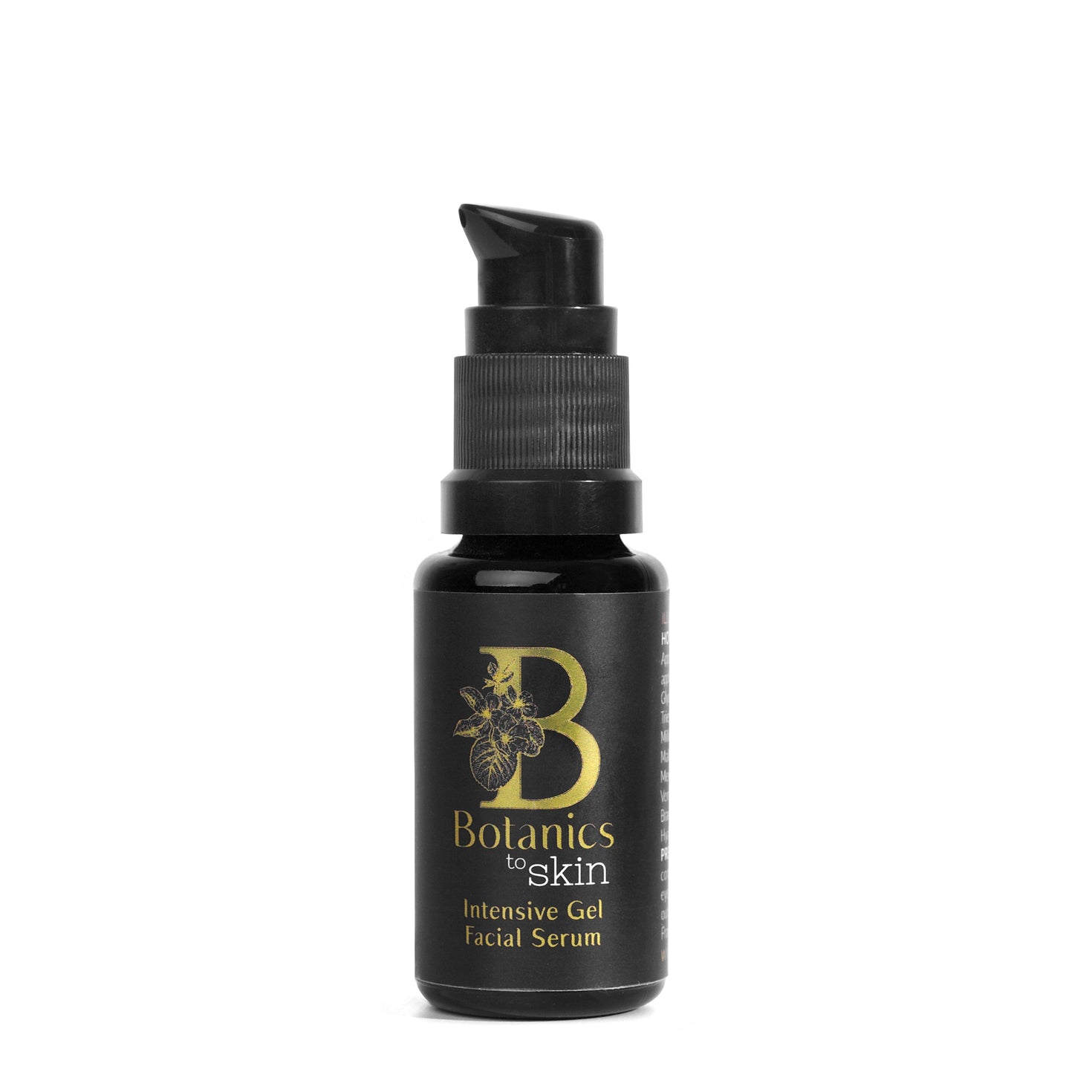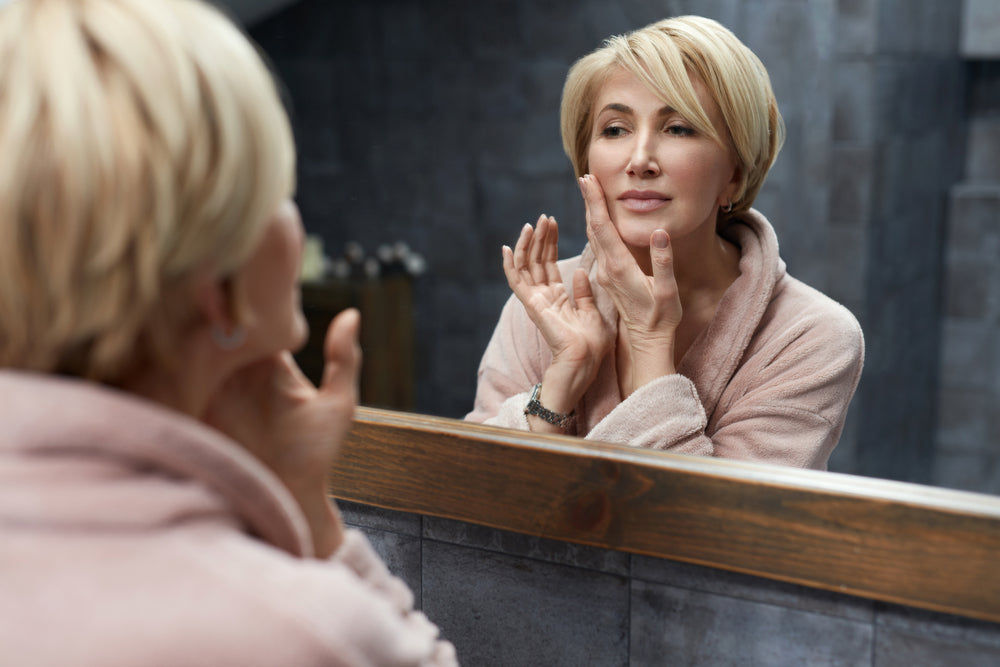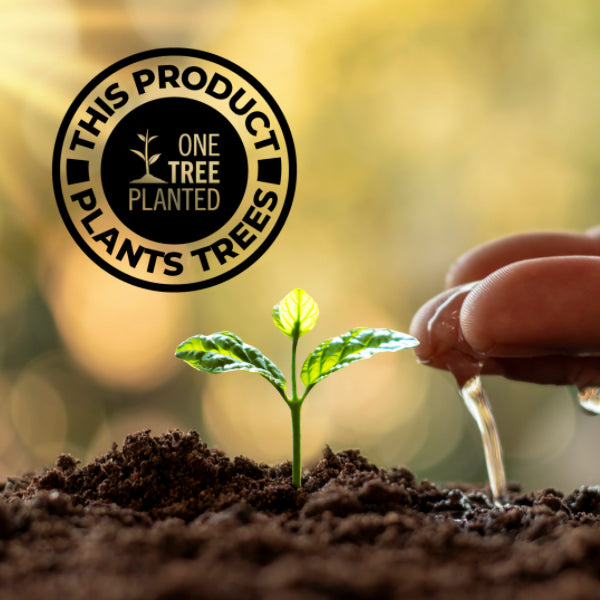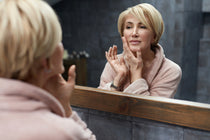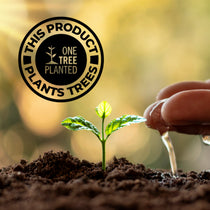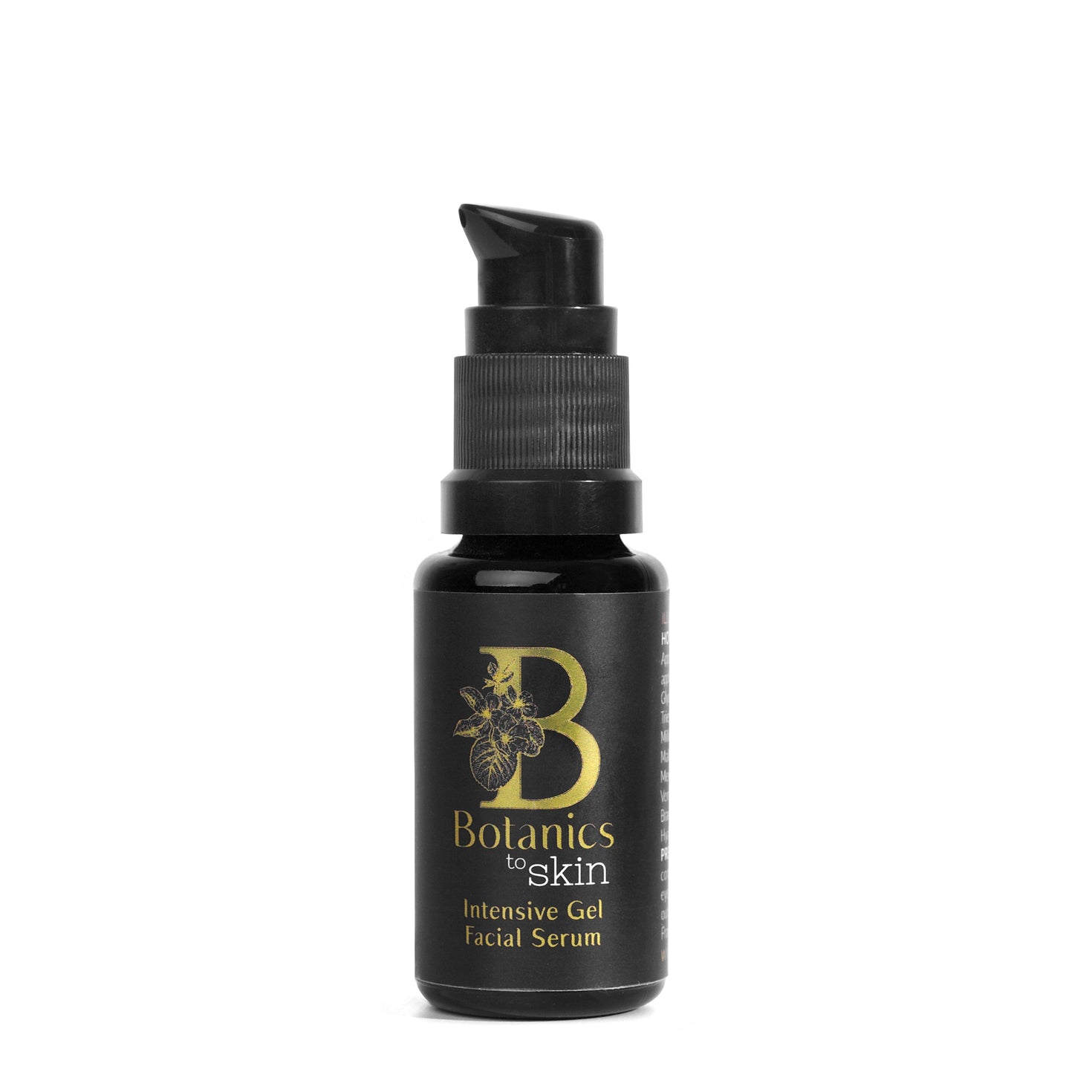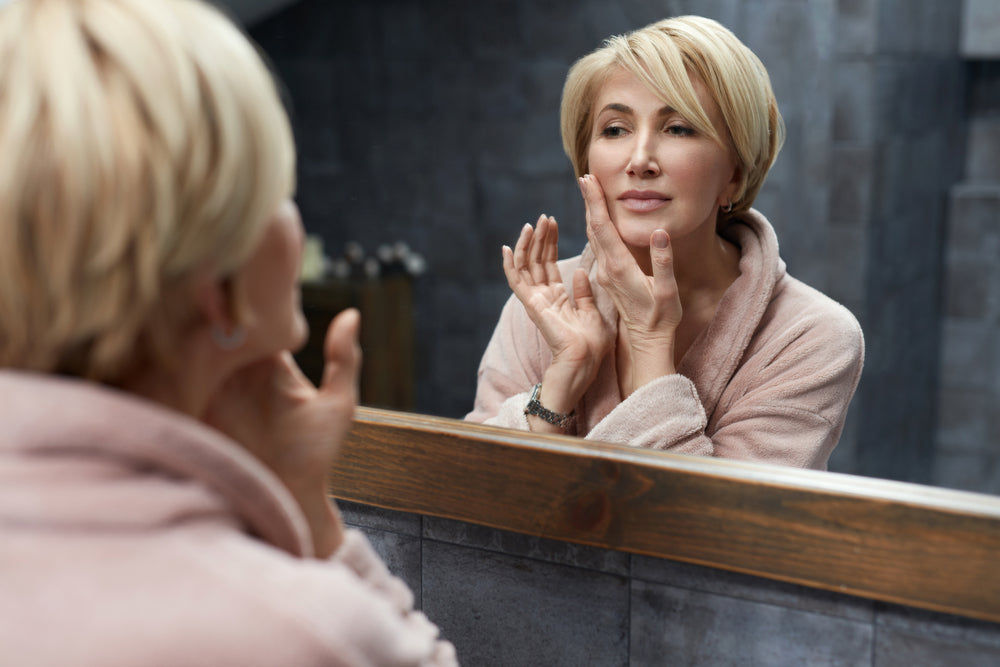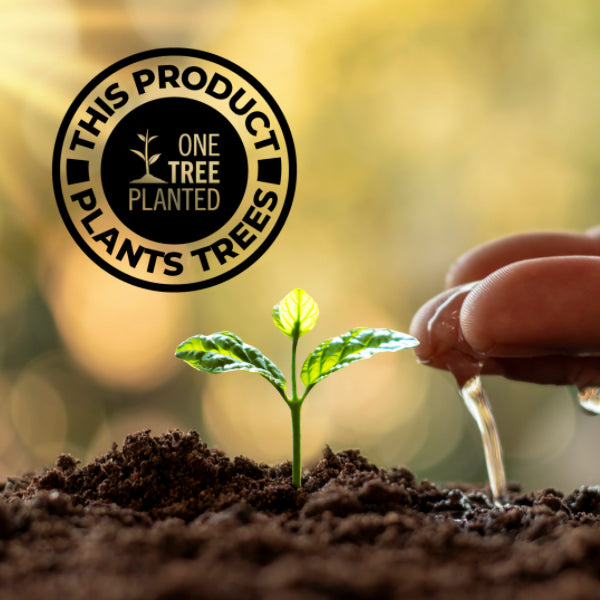 Hot
New
In stock
Out stock
Intensive Gel Facial Serum
Get intense ! 
Packed with natural ingredients including rice bran oil, a combination of alpine plants as well as subtle notes of white flower and vanilla. This highly concentrated gel serum focusses and targets specific areas of concern. 
Rich in active ingredients the thick liquid -like serum is formulated with smaller molecules than in moisturisers allowing it to penetrate deeper into the lower layers of the skin.
This  in turn acts as a vector taking with it the largest molecules from the face creams allowing them to be deeply absorbed unlike a moisturiser on its own only working on the top layer of the epidermis.
Light in texture, it soaks into the skin activating the cells at the core improving skins' elasticity toning and softening perfect for harder to reach problem areas that lie beneath the skin surface.
An excellent serum to use with our range of skincare tools for deep penetration. Use before moisturiser. 
SIZE : 15ML 
Directions for Use

Ingredients

Shipping
How to use: Use after cleansing and toning. Apply a small amount to face before moisturising or applying make up.
PRECAUTIONS: For external use only. Avoid contact with eyes. In case of contact with the eyes, rinse thoroughly with clean water. Keep out of reach of children.
Aqua, Alcohol, Glycerin, OryzaSativa Powder, Phenoxyethanol, Triethanolamine, Carbomer, Parfum, AchilleaMillefolium Extract, Alchemilla Vulgaris Extract, MalvaSylvestris Extract, Melissa Officinalis Leaf Extract, MenthaPiperita Leaf Extract, Primula Veris Extract, Veronica Officinalis Extract, Benzoic Acid, Oryza Sativa Bran Oil, Dehydroacetic Acid, Disodium Edta, Sodium Hyaluronate.
Contains Alcohol and Essential Oils.
All orders over £30 with a delivery address in the UK, shipping will be free of charge using first class Royal Mail.
Orders over £130 will automatically be tracked with next day delivery Mon-Fri
See full information on our shipping, returns and exchanges in the 'customer services' secton at the bottom of each page.
Related Products