Organic Chilean Rosehip Oil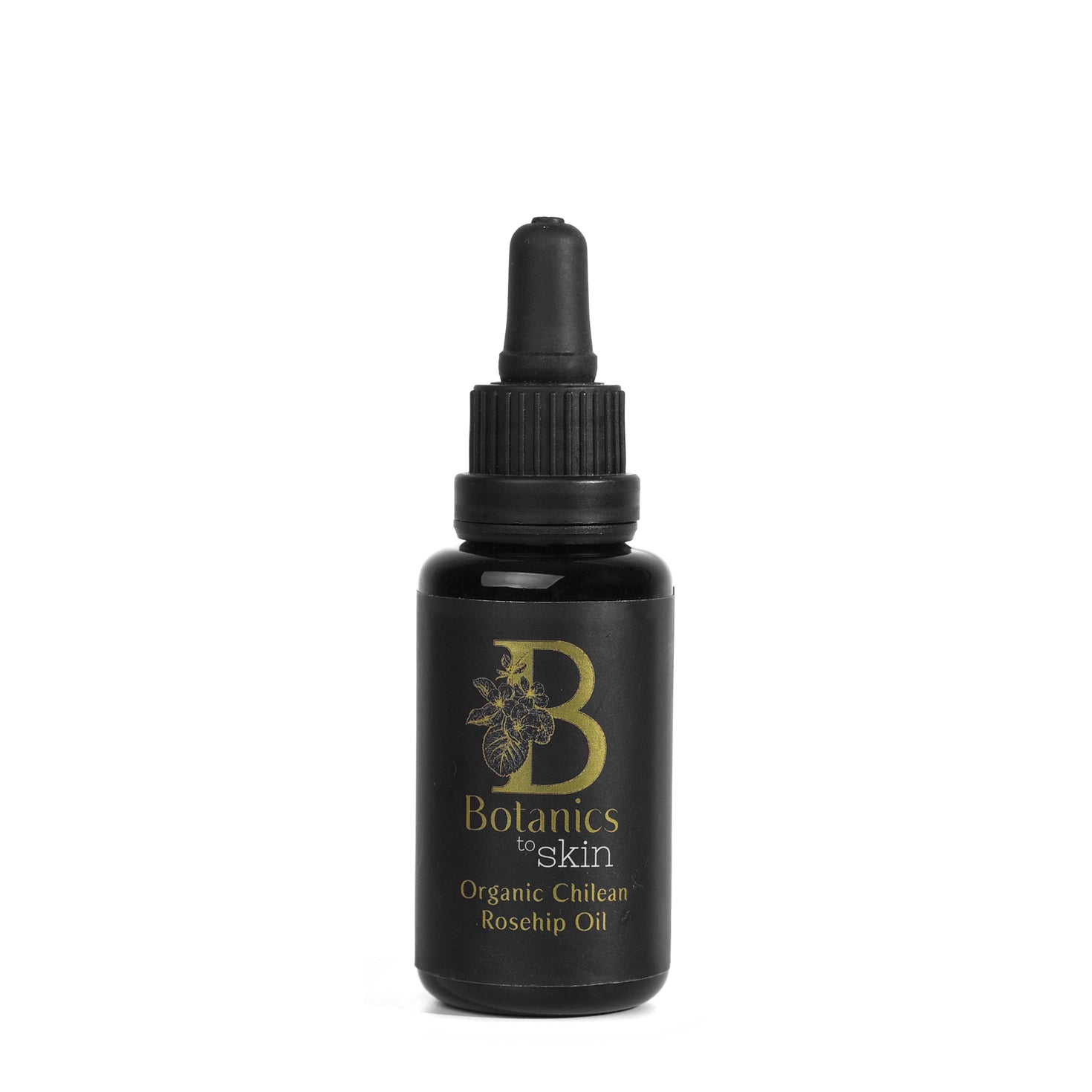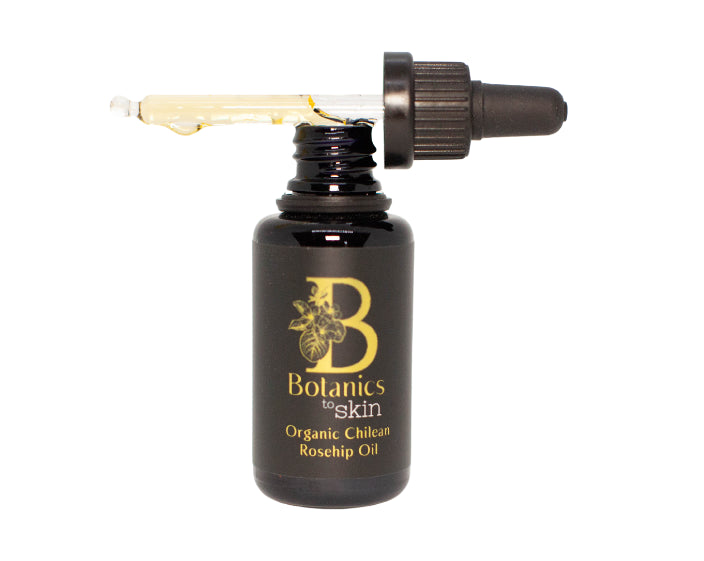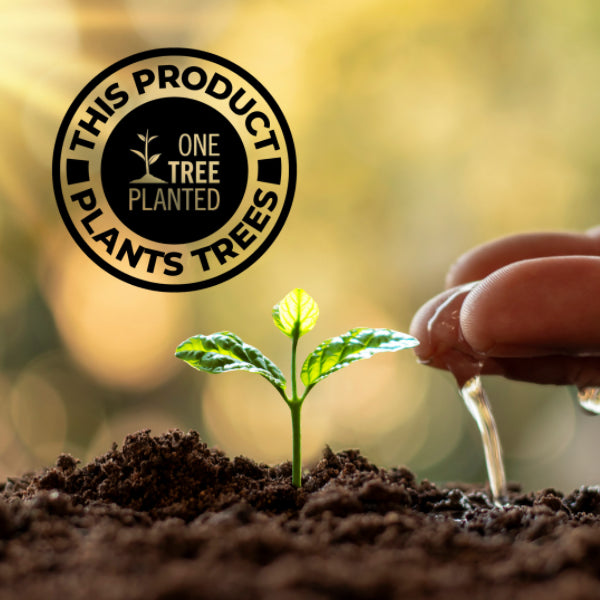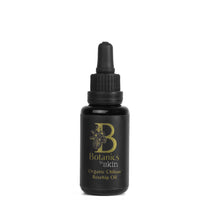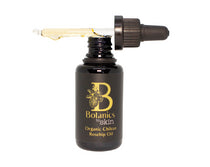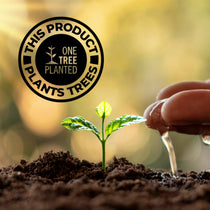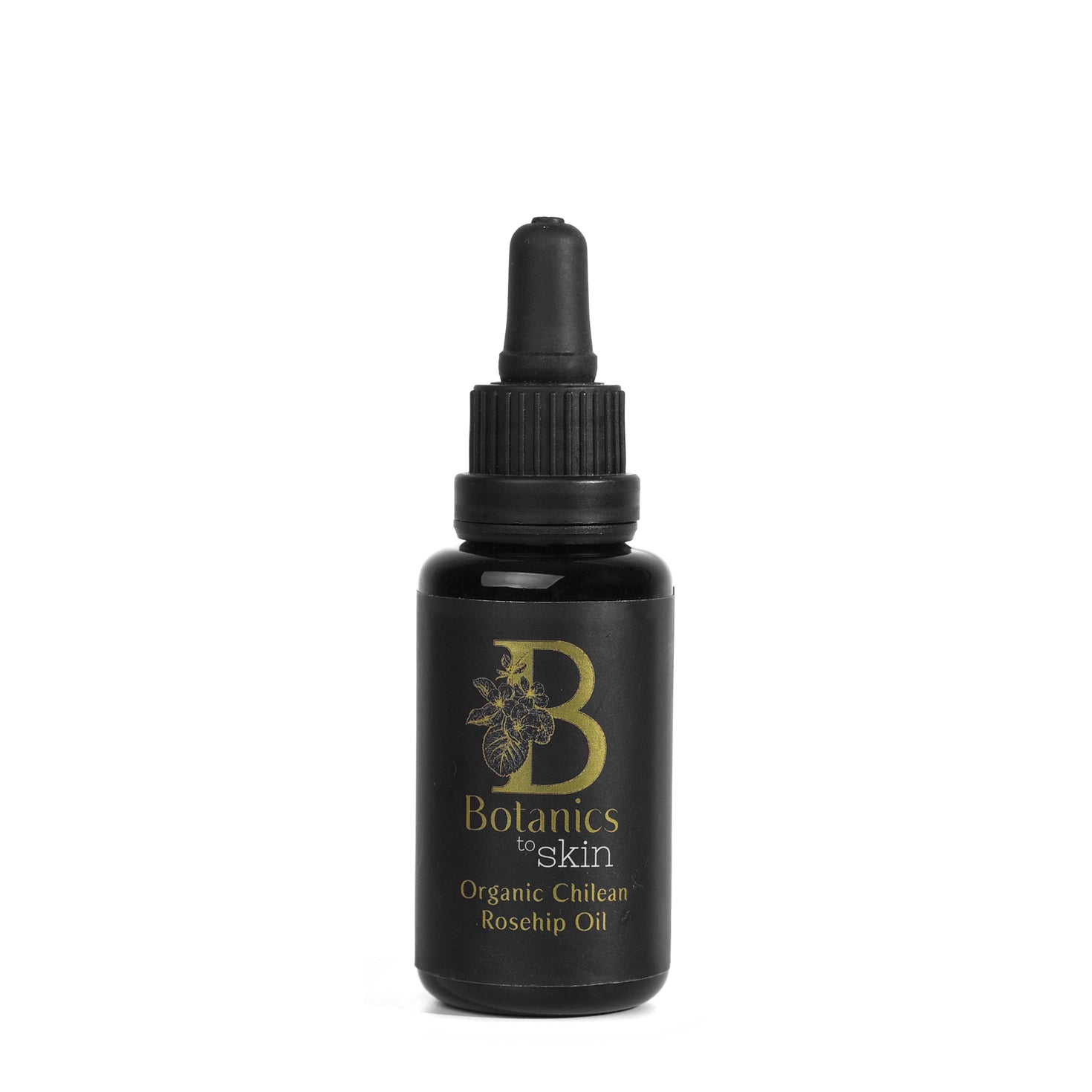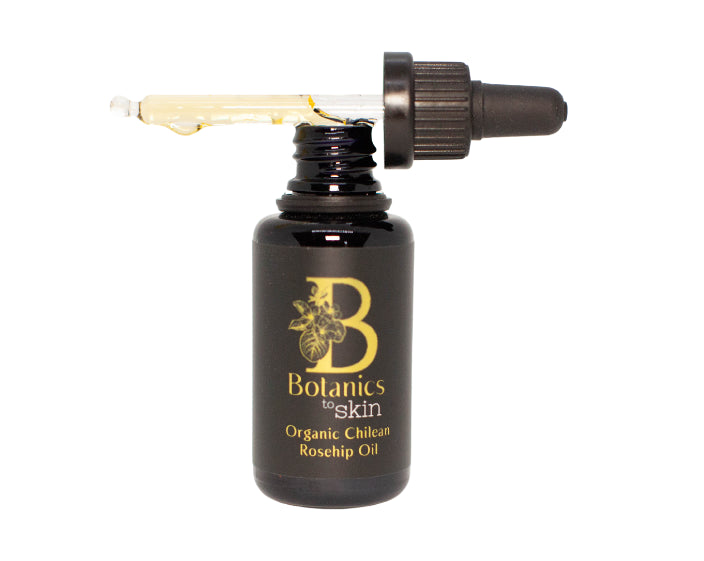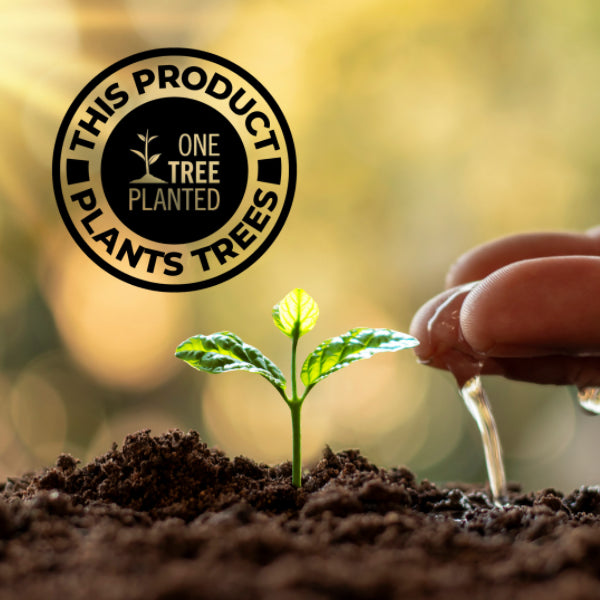 Hot
New
In stock
Out stock
Organic Chilean Rosehip Oil
Soothe Your Skin  ! 
Derived from rosehips harvested from rose bushes in Chile, this 100% unrefined and natural product is a great alternative to bio, Moroccan and Argan oils for targeted skin repair. One of natures perfect scources of vitamins E, C, D, F and B-Carolene plus a host of fatty acids. 
Completely Natural, it carries the sweet, grassy aroma of pure rosehip oil. Helps to renew skin cells, lighten discolouration and protect skin, thanks to its many antioxidants. 
Results in an even, balanced and dewy skin tone. Suitable for all skin types.
Can also be used on hair to help renew and repair hair folicales - great for promoting healthy hair growth.
SIZE : 30ML 
Directions for Use

Ingredients

Shipping
HOW TO USE: After cleansing, apply a few drops to face & neck daily or as needed.
PRECAUTIONS: For external use only. Avoid contact with eyes. In case of contact with the eyes, rinse thoroughly with clean water. Suitable for anyone aged 12 months and over.
100% Chilean Rosa Canina (Fruit) Oil.
Contains Essential Oil.
All orders over £30 with a delivery address in the UK, shipping will be free of charge using first class Royal Mail.
Orders over £130 will automatically be tracked with next day delivery Mon-Fri
See full information on our shipping, returns and exchanges in the 'customer services' secton at the bottom of each page.
Related Products