Golden Jojoba Protective Wax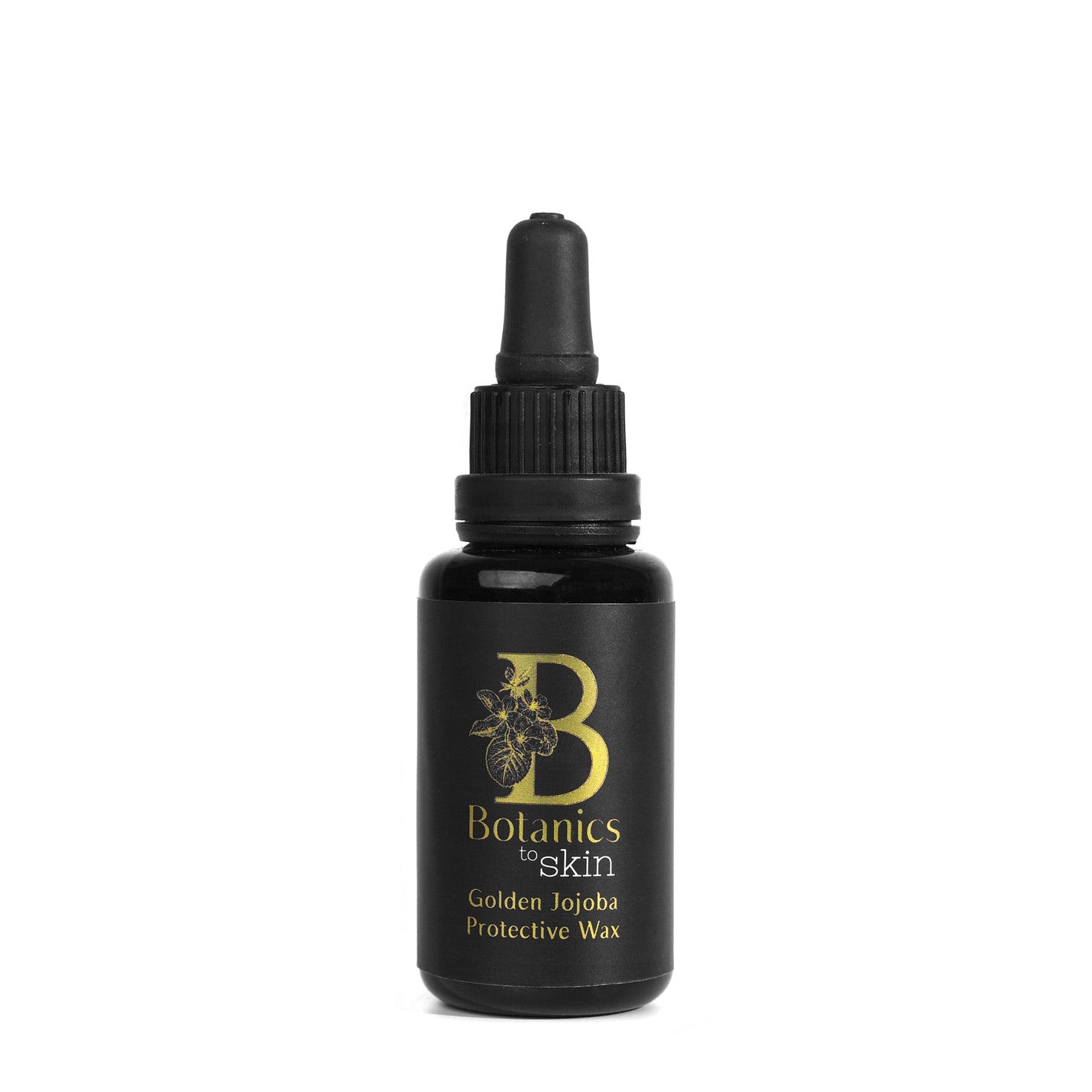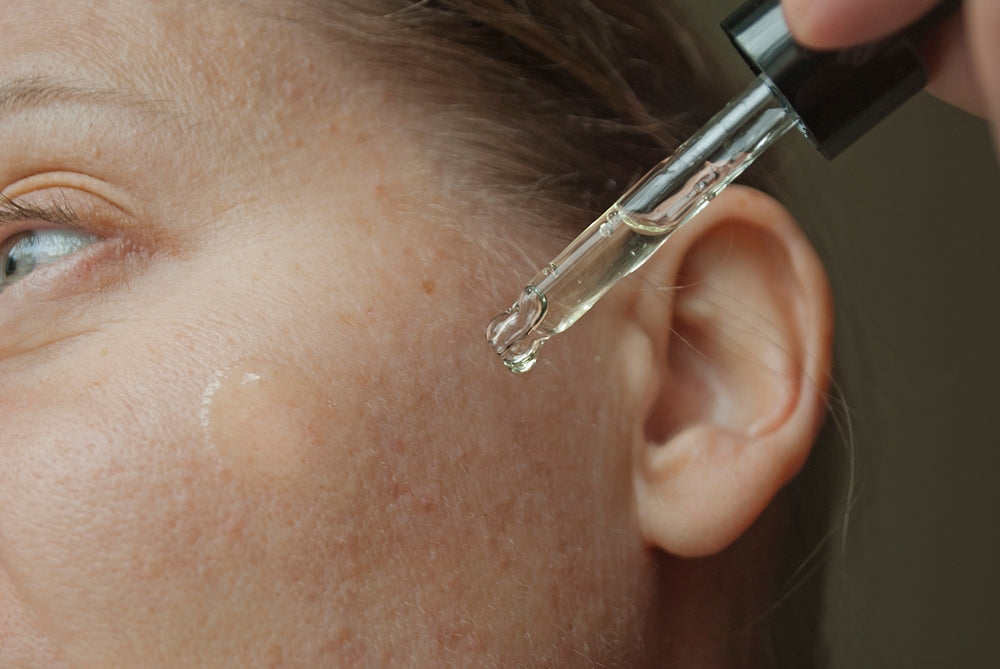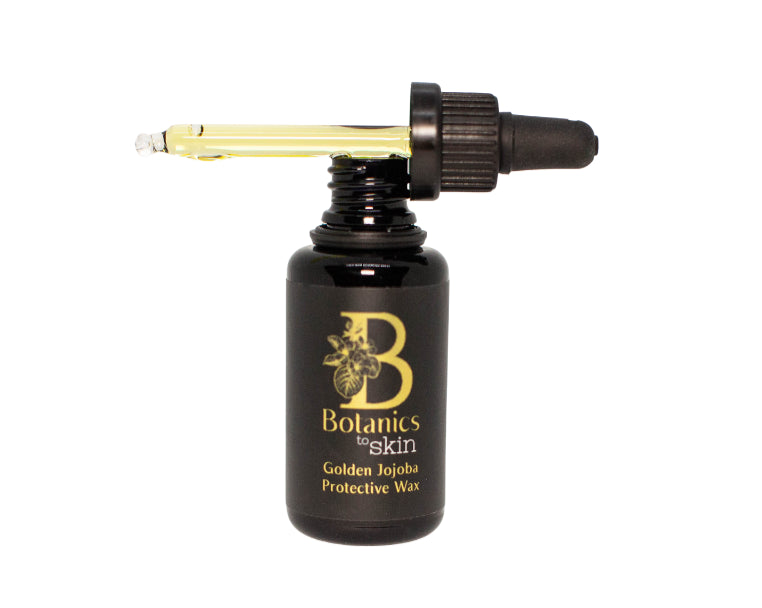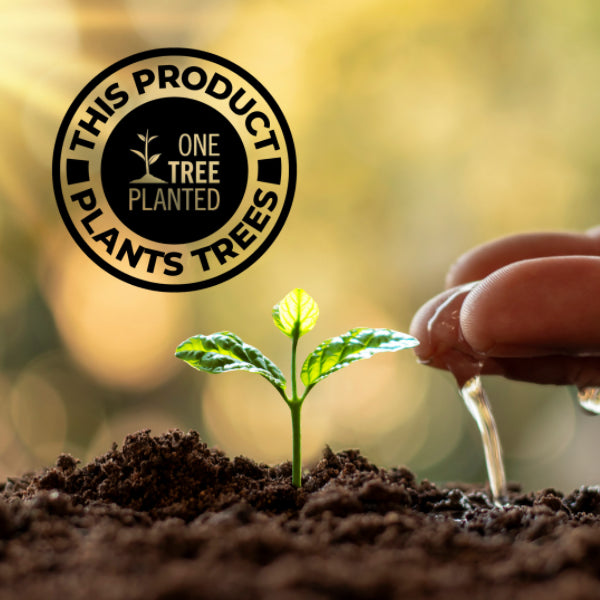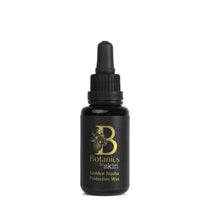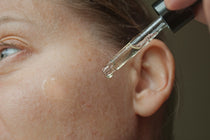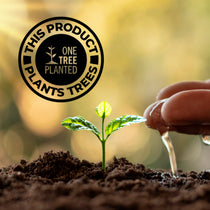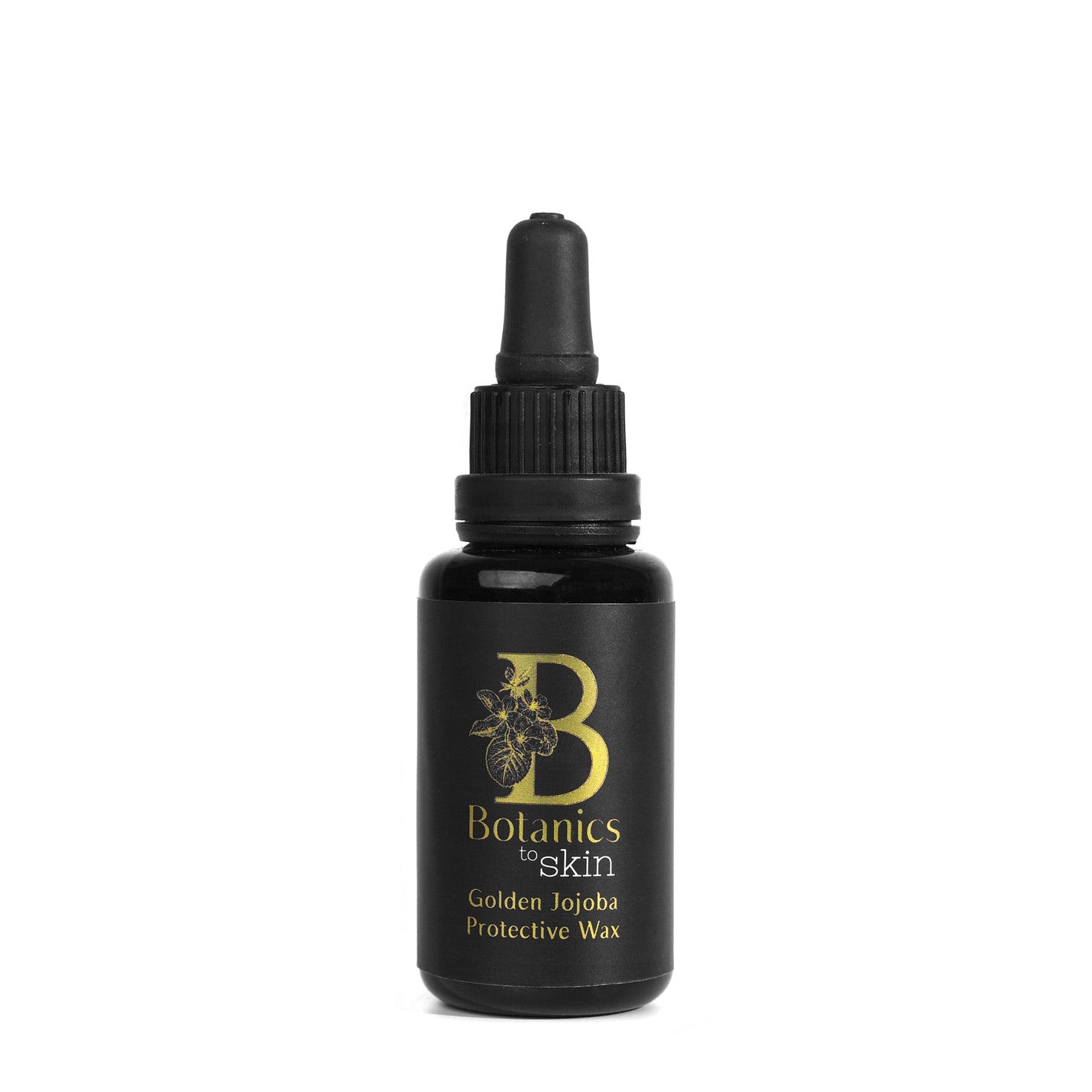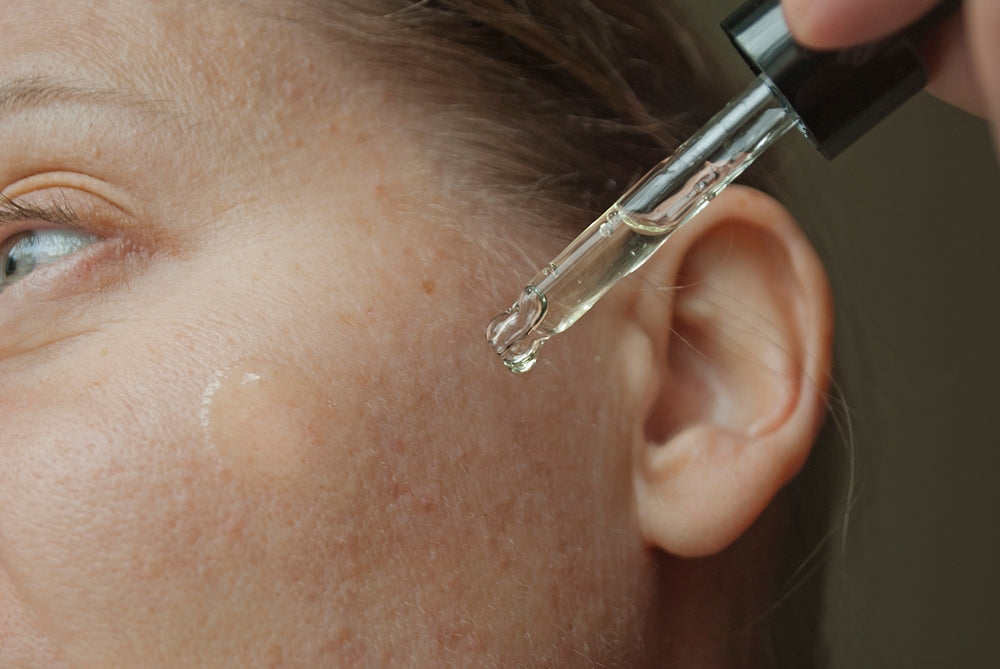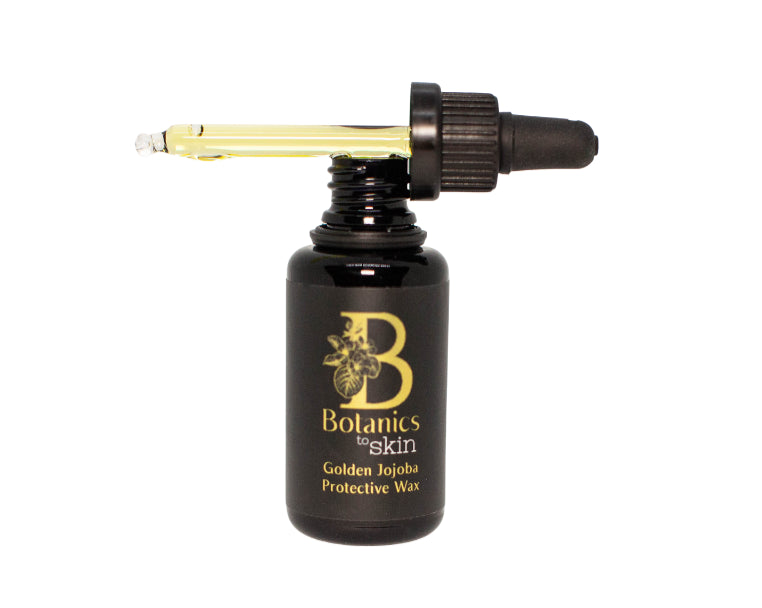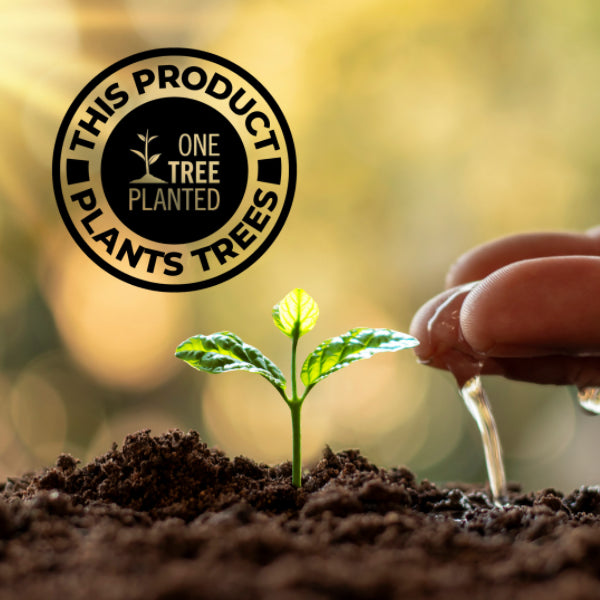 Hot
New
In stock
Out stock
Golden Jojoba Protective Wax
Protect Your Skin  (and hair) ! 
 Sourced from Peruvian Jojoba bushes, this golden liquid wax acts similarly to human sebum, meaning it can effectively mimic our skin's natural oil production - without any processing. 
Jojoba boasts antibacterial and antioxidant properties, which along with Vitamin E, helps protect, repair and strengthen your skin and hair.
Its innate antibacterial and skin mimicking properties, mean its great for oily or acne-prone skin and soothes dry or inflamed areas. Non greasy. 
Can also be used on hair to stimulate new hair growth and soothe and calm the scalp. A few drops through the hair will also help protect and nourish.
SIZE : 30ML 
Directions for Use

Ingredients

Shipping
How To use : After cleansing, apply a few drops to face & neck daily or as needed in place of, or alongside your daily moisturiser.
Hair Application  Apply a few drops to hair ends for a healthy shine.
Precautions  For external use only. Avoid contact with eyes. In case of contact with the eyes, rinse thoroughly with clean water. Suitable for anyone aged 12 months and over.
Simmondsia Chinensis Seed Oil
 Contains Nuts.
Pregnancy Safe

All orders over £30 with a delivery address in the UK, shipping will be free of charge using first class Royal Mail.
Orders over £130 will automatically be tracked with next day delivery Mon-Fri
See full information on our shipping, returns and exchanges in the 'customer services' secton at the bottom of each page.
Related Products