Microcurrent and EMS Facial Device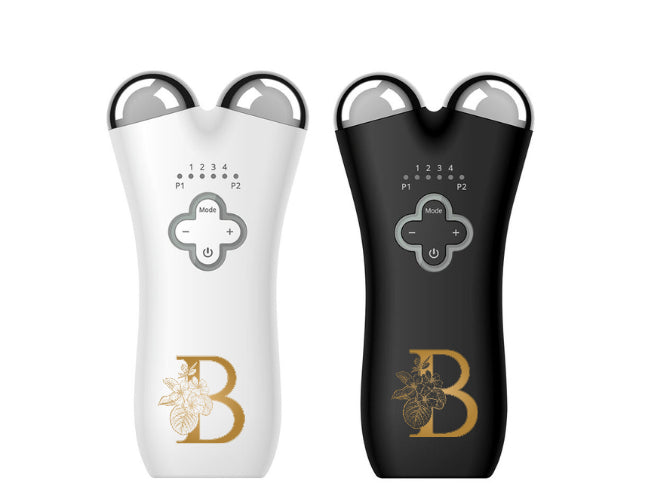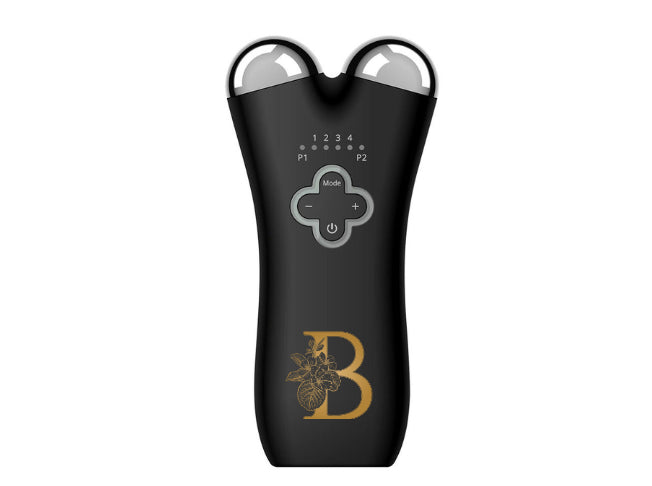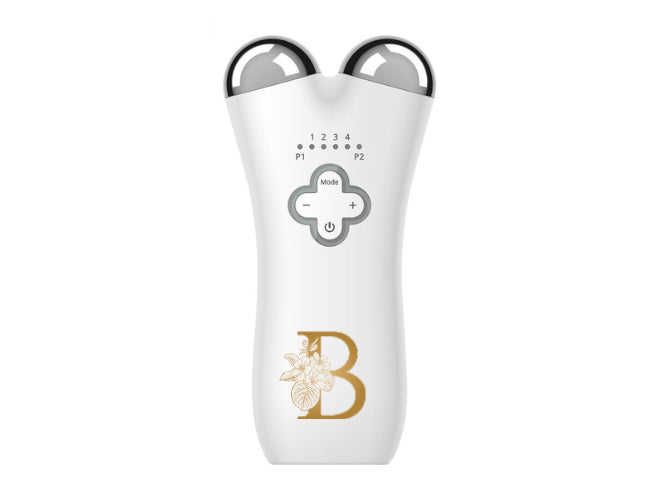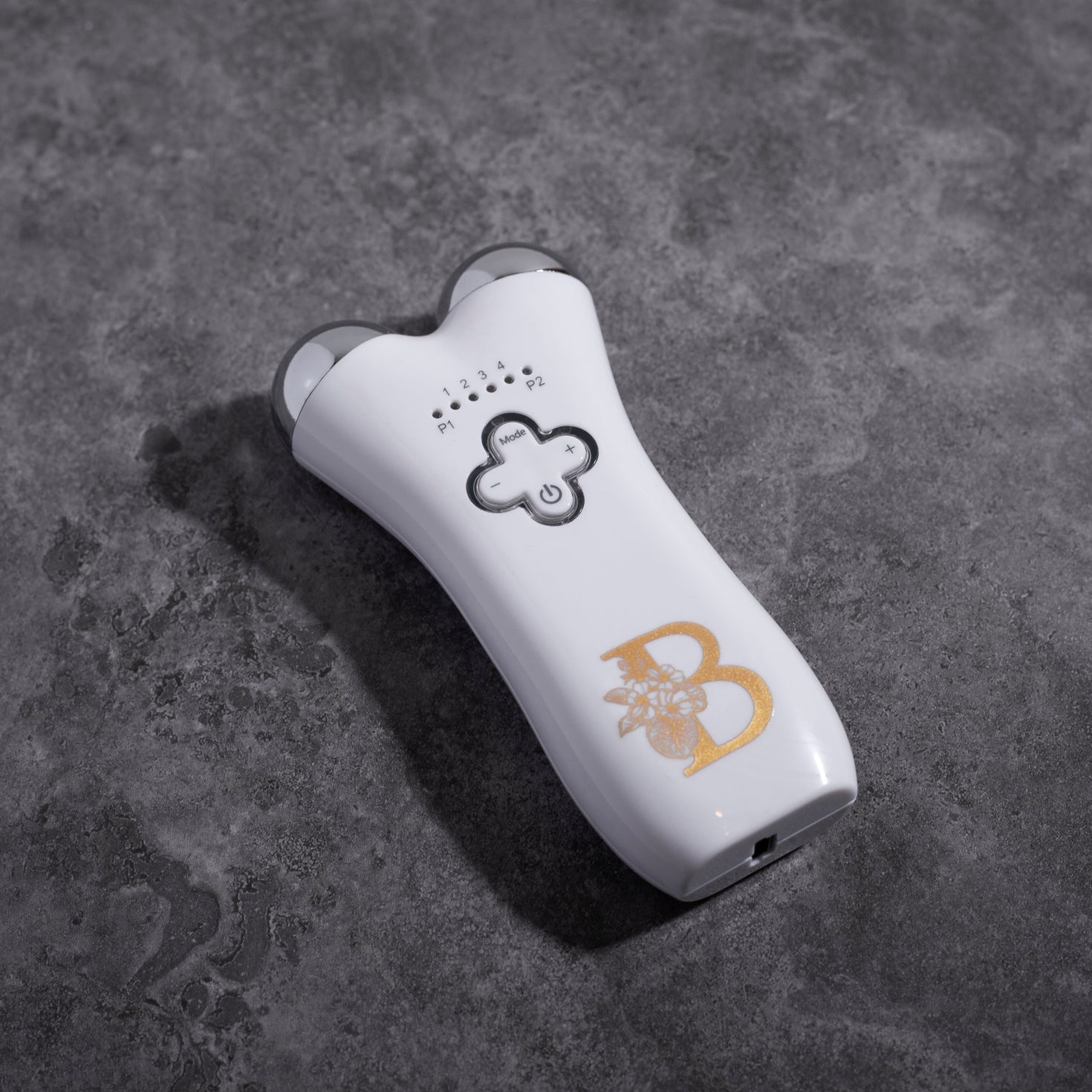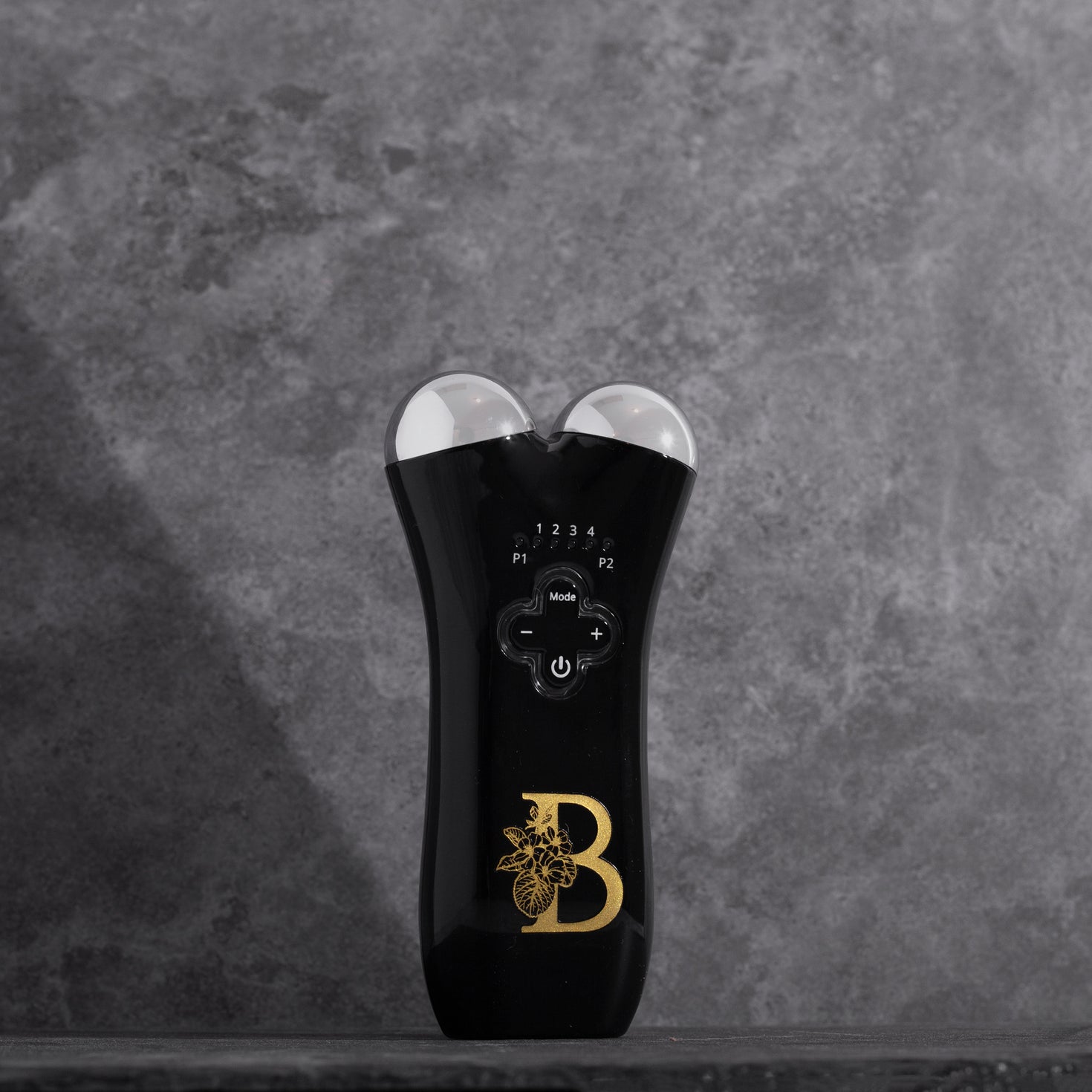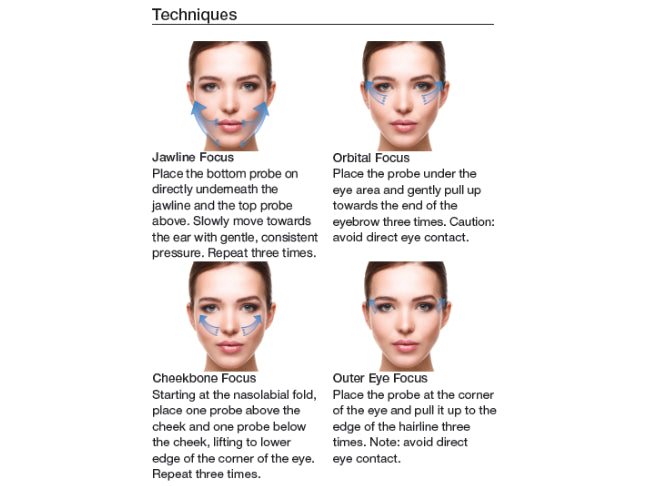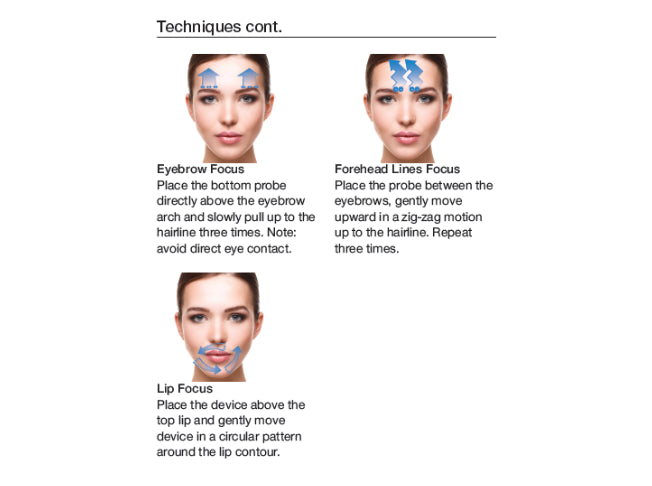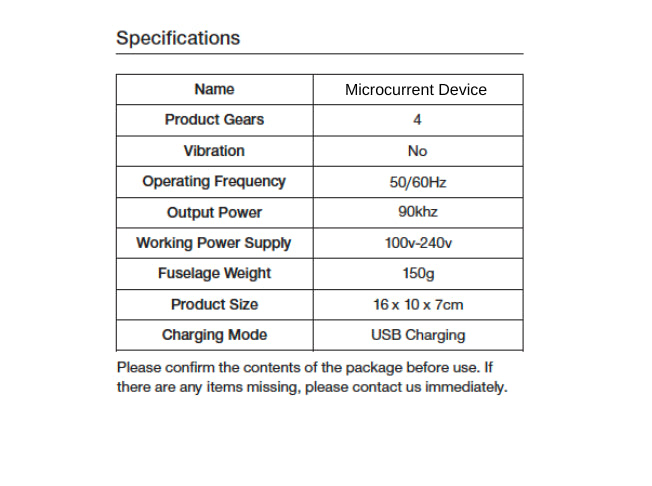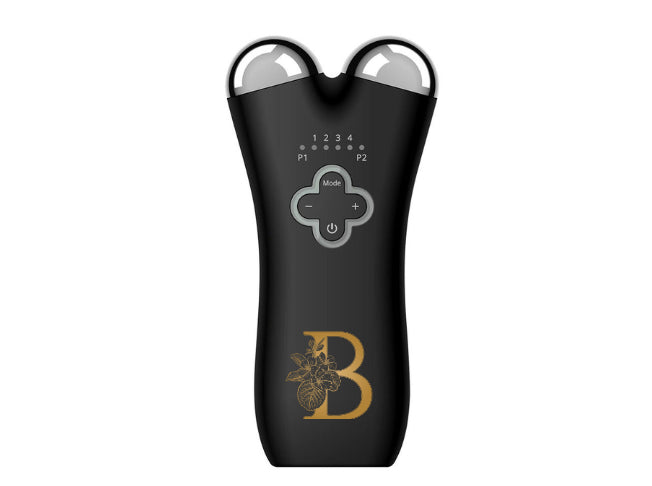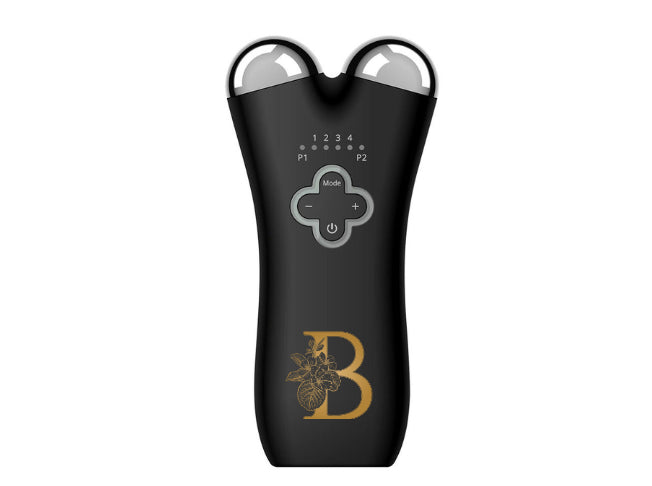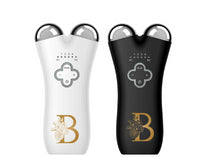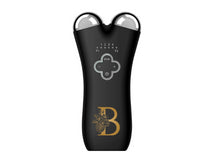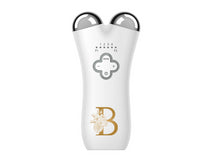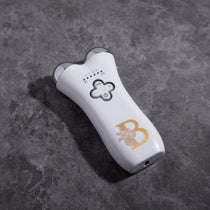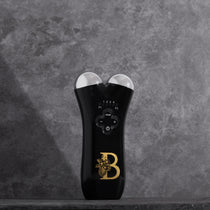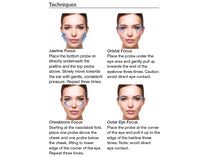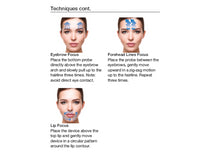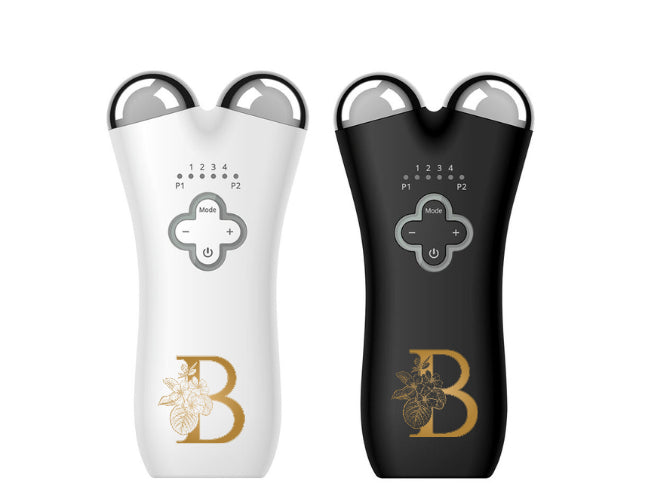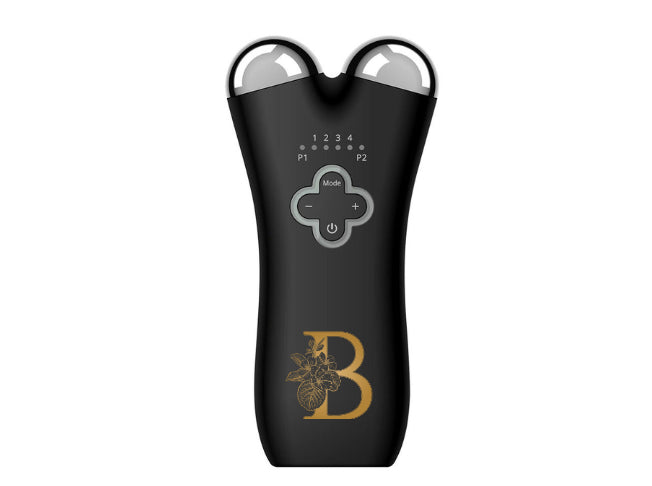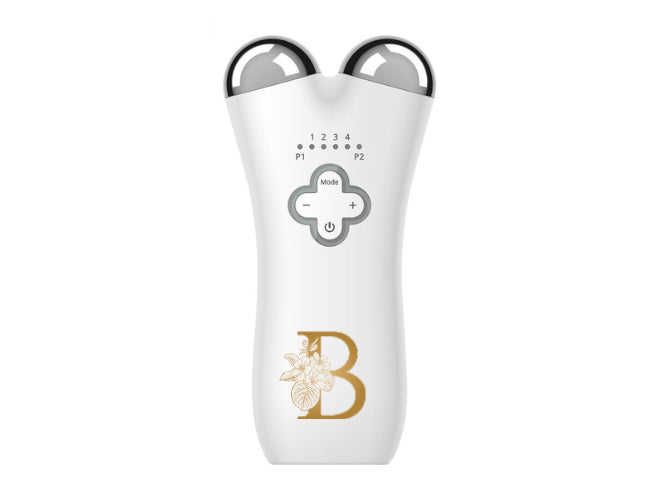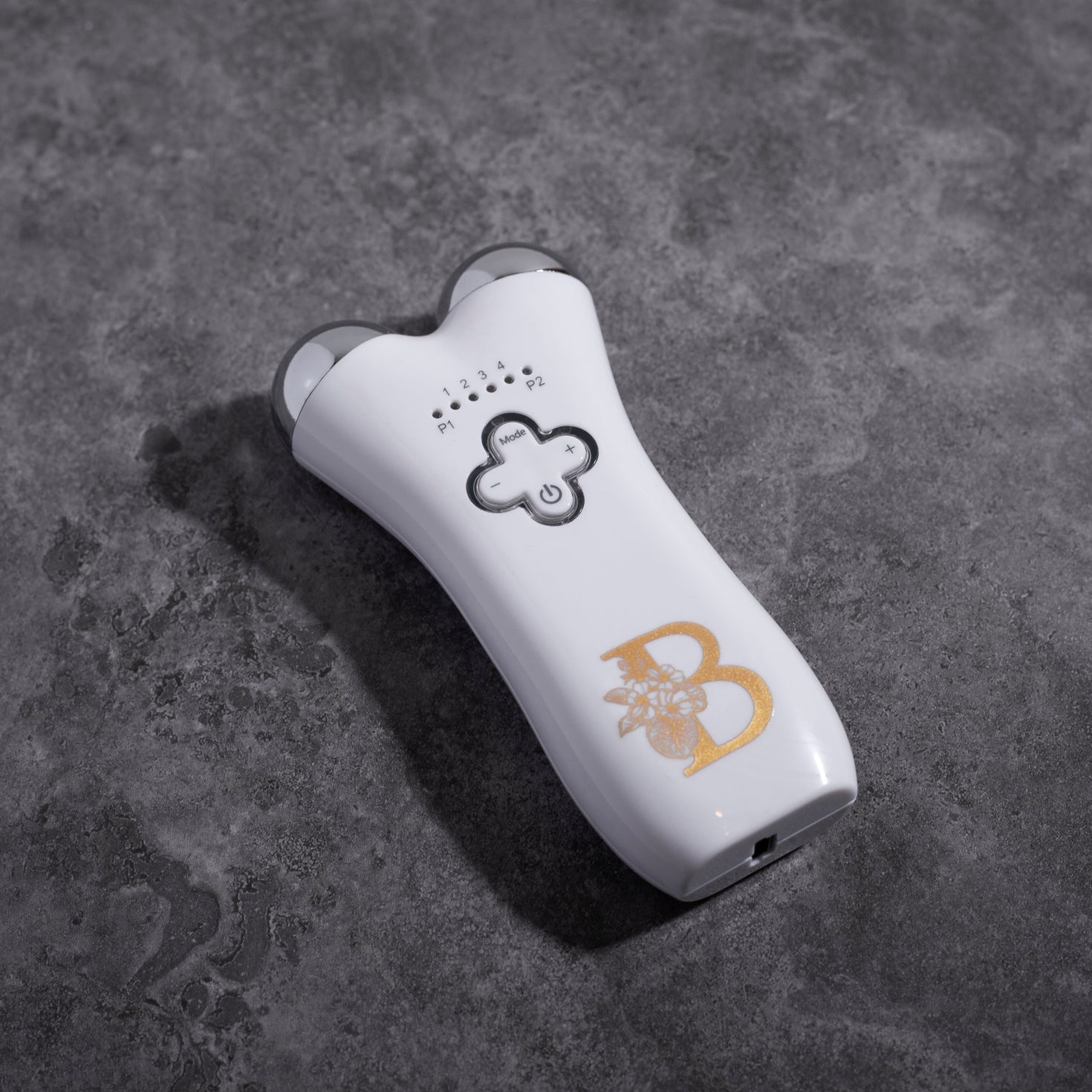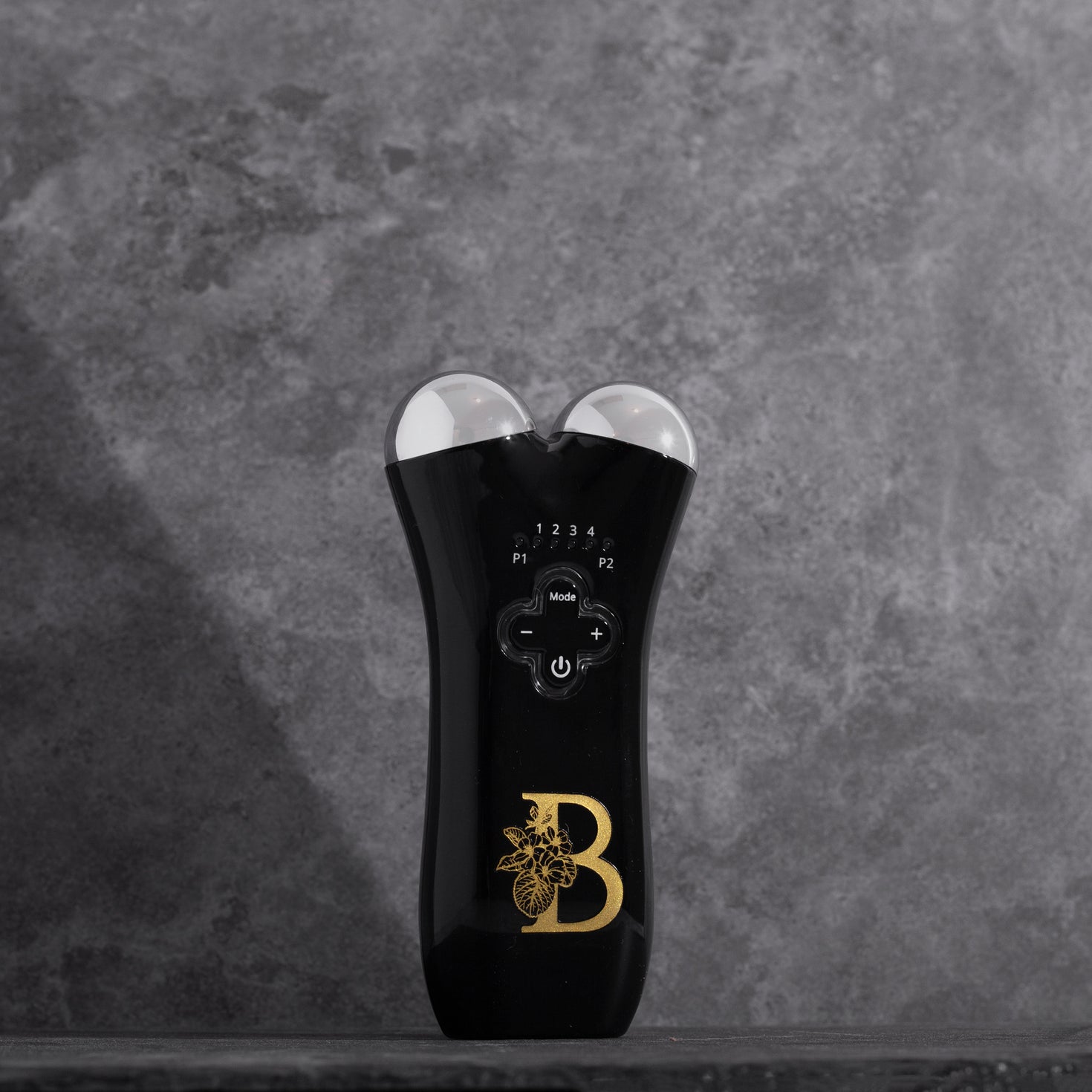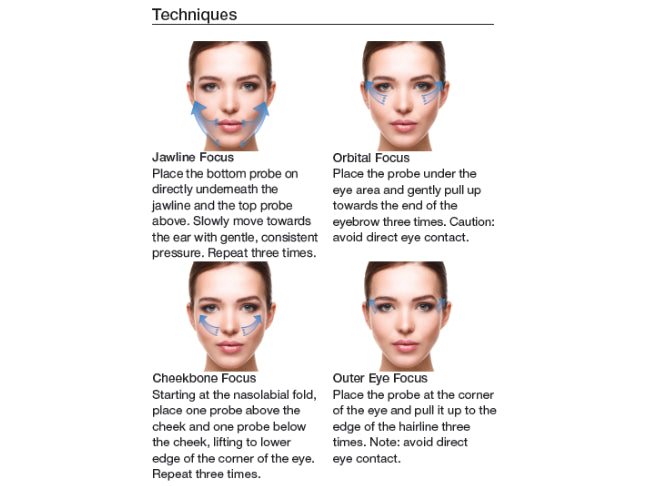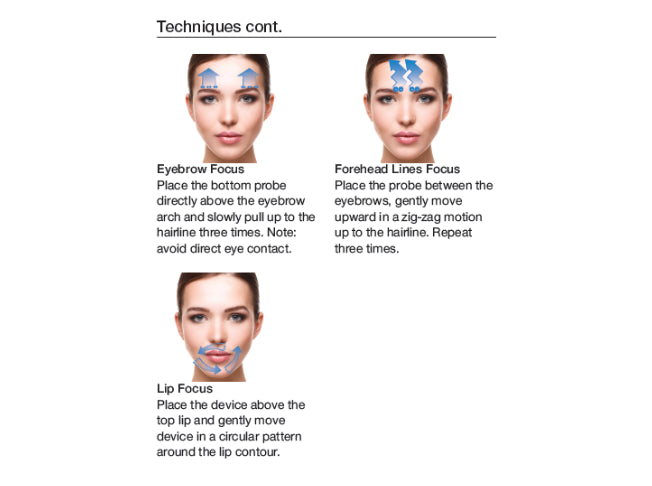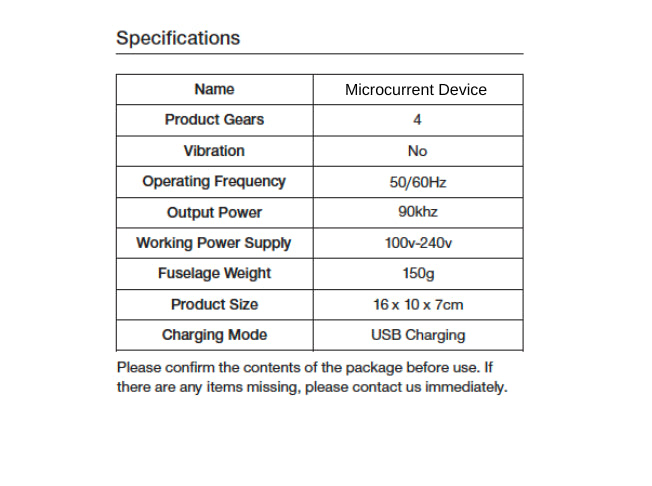 Hot
New
In stock
Out stock
Microcurrent and EMS Facial Device
Facial Sculpting at home without the need for fillers or injections
This device delivers low-level electrical microcurrent pulses providing optimal facial stimulation. The dual hemispheres of the current device are idea for total contact with faces of all shapes and sizes. The device provides adjustable output of micro current through 5 speeds and tow pulsation modes, pulsing at 325 microamps and 400 microamps (EMS).
Intended for cosmetic use the Microcurrent device uses pulsating electrical currents of low voltage to boost ATP (adenosine triphosphate) predicting in the skin. ATP is a major energy molecule for all intracellular processes. It assist with collagen production, elastin production, reduction of fine lines and wrinkles and cellular regeneration. 
The device is rechargeable and comes with USB cable, handy pouch and directions.
Available in Black or White
We recommend using a conductive gel with this product for maximum effect (not included).
Directions for Use

Shipping
Mode 1:
Stimulates the recovery of damaged tissue
Temporarily improves circulation
Promotes lymphatic drainage
Increases product penetration
Reduces fine lines and wrinkles
Visibly firms and tightens skin
Mode 2:
Pulsating micro current for spot treating and re-education of the facial muscles
Improves muscle tone and contour in the face/neck
Aids in plumping deeper lines and wrinkles with continuous use
Microcurrent Devices are contraindicated against and should NOT be used if you are pregnant, have a pacemaker and/or electronic implanted device, have epilepsy/seizures or active cancer. Do not use over suspicious or cancerous lesions.

All orders over £30 with a delivery address in the UK, shipping will be free of charge using first class Royal Mail.
Orders over £130 will automatically be tracked with next day delivery Mon-Fri
See full information on our shipping, returns and exchanges in the 'customer services' secton at the bottom of each page.
Related Products